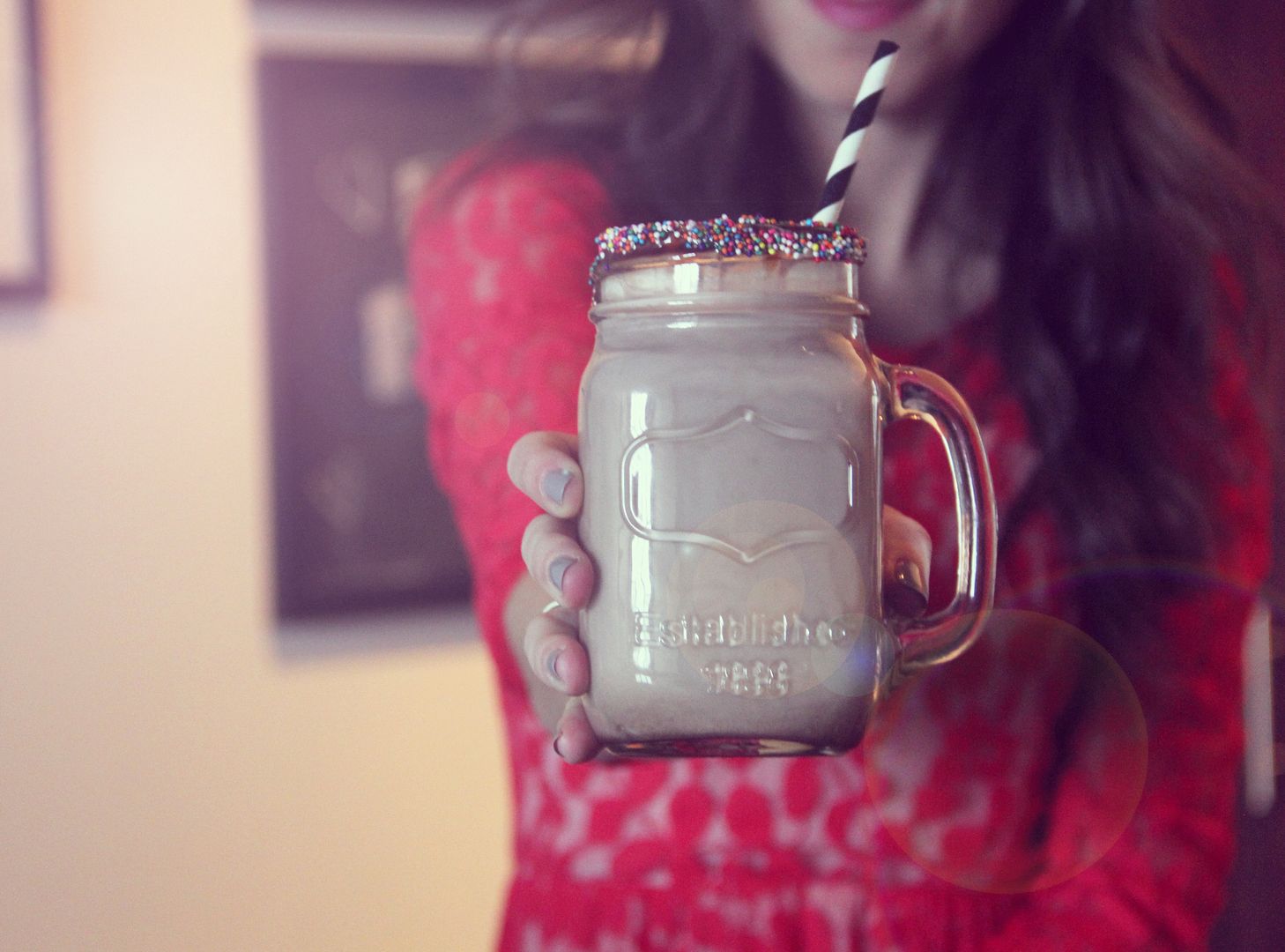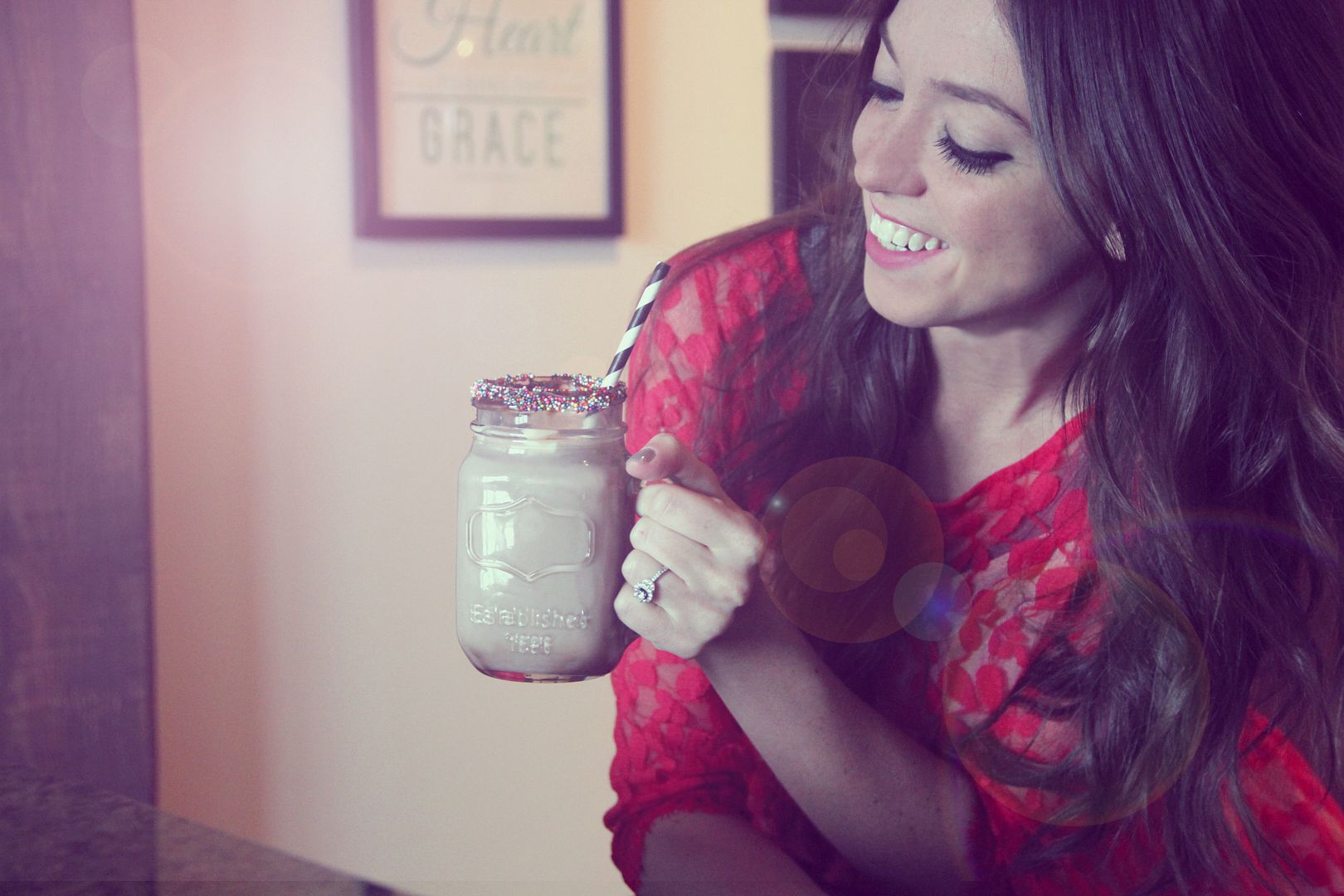 Everyone loves chocolate milk, but can I let you in a little secret? I know what makes chocolate milk evennn better.... marshmallows. The
people
geniuses over at
TruMoo
created a very special February flavor of milk: Chocolate Marshmallow. Doesn't that sound good?? Apparently it's so popular that my Target was SOLD OUT!! If you see some, you better scoop it up... quickly!
However, I'll be honest, it has been sooo cold here lately that cold chocolate milk doesn't really sound that good to me. I'd much rather have some nice warm hot chocolate. Well, TruMoo can be enjoyed hot as well! Pretty much, it sounds perfect.

Bonus, TruMoo is nutritious anddd delicious with milk sourced from regional dairies around the country and pure cocoa! There are no artificial growth hormones or any high fructose corn syrup. That, and the marshmallows make it a win-win in my book.


SO, let TruMoo be your Valentine this year, or at least share a glass with your Valentine.


Psssst, answer the question below to enter to win $500 to Target!! Think of all the chocolate milk that could buy!!
Want to know where you can pick up some TruMoo? Check out the
store locator
!
This post is a sponsored announcement about the new seasonal Chocolate Marshmallow Milk that's in stores this month only! I was unable to actually try this seasonal flavor as it was sold out near me! However, I support TruMoo as a company so, as always, all opinions expressed are my own.