"I like to think of myself as one of the boys and fabulous! I write about the rules of different sports your man is constantly talking about, in ways that my girls can understand. Oh, and laughing is my cardio, so be sure you come ready to workout!"
"
I'm an animal loving cat mama with a personality full of heart smiles and an occasional snake bite. I'm a Bostonian, now settled in the land of make believe... Los Angeles; and blogging my way through this crazy mixed up thing called life."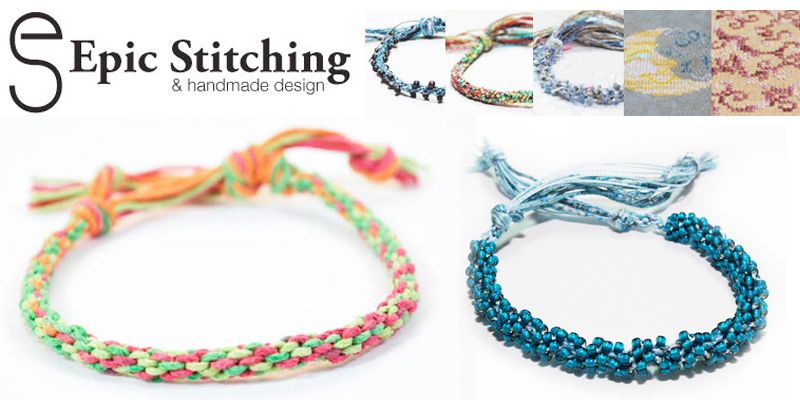 "Epic Stitching & Handmade Design was a revival of individual creativity for owner Mel. After spending 8 years as a Magazine Art Director and creating items for business, Mel decided that she needed to design items that were to her passions. Thus came the creation of an Etsy store, Epic Stitching.

The primary items sold are Kumihimo bracelets and jewelry. Kumihimo is an ancient Samurai technique that was used to create armor. It's strength and durability are unmatched when used in a fiber application for jewelry.

Being severely allergic to metal Mel had finally discovered a way to make beautiful jewelry she could wear for more than a few hours. And that both men, women and children could appreciate and wear alike.

While Mel still works full time (administrative work) to pay the mortgage, it is no longer as a designer so that all her creativity goes into the Epic Stitching store.

Custom items are accepted and encouraged. Have something made just for you!"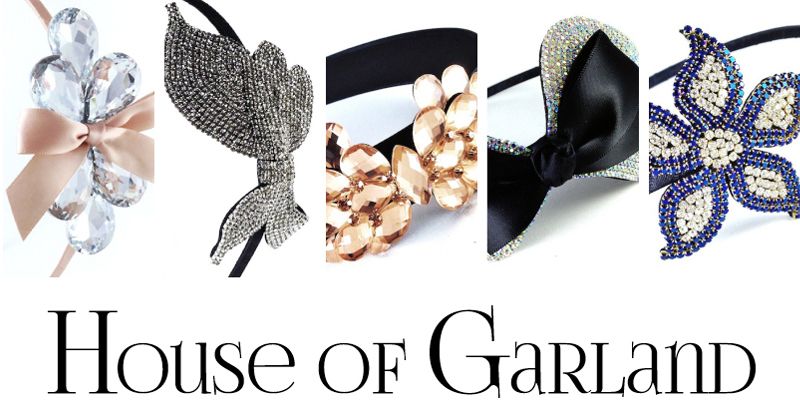 "
House of Garland was set up around mid November last year. I'm currently only focusing on headbands as I have had difficulties in finding headbands that both look great and are affordable. What is unique about my shop is that I strive to offer headbands in limited quantities. I don't want my customers to run the risk of bumping into someone with the same headband at a party or wedding. Drawing from personal experience, that was REAL awkward. We will only have one or two of each headband in stock. That way, shoppers will know for sure they are getting something unique.
"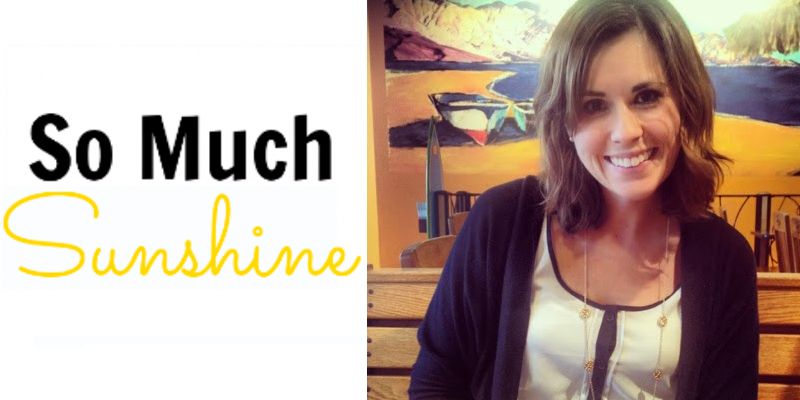 "Hi I am Erica! I live in Southern California and when I am not blogging I work as a teacher to International students from Asia. I love my life and love to look for the positive things that surround me everyday and blog about my stories to encourage and share my joy with others. My most favorite things to blog about are music, teaching, my faith, hockey, Penny the Puppy, and attempts at humor. My goal is to be both hilarious and heartfelt, if that is possible."