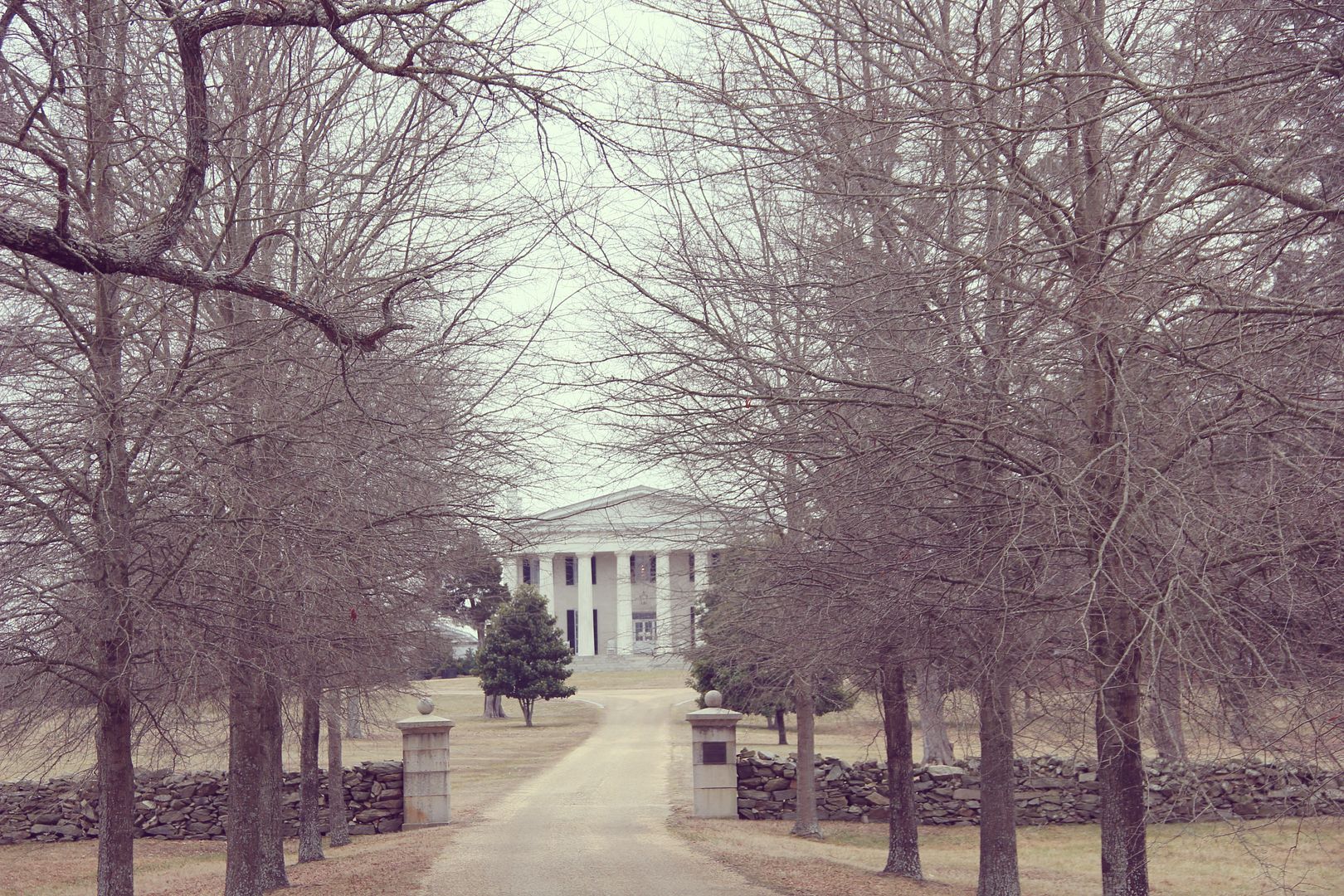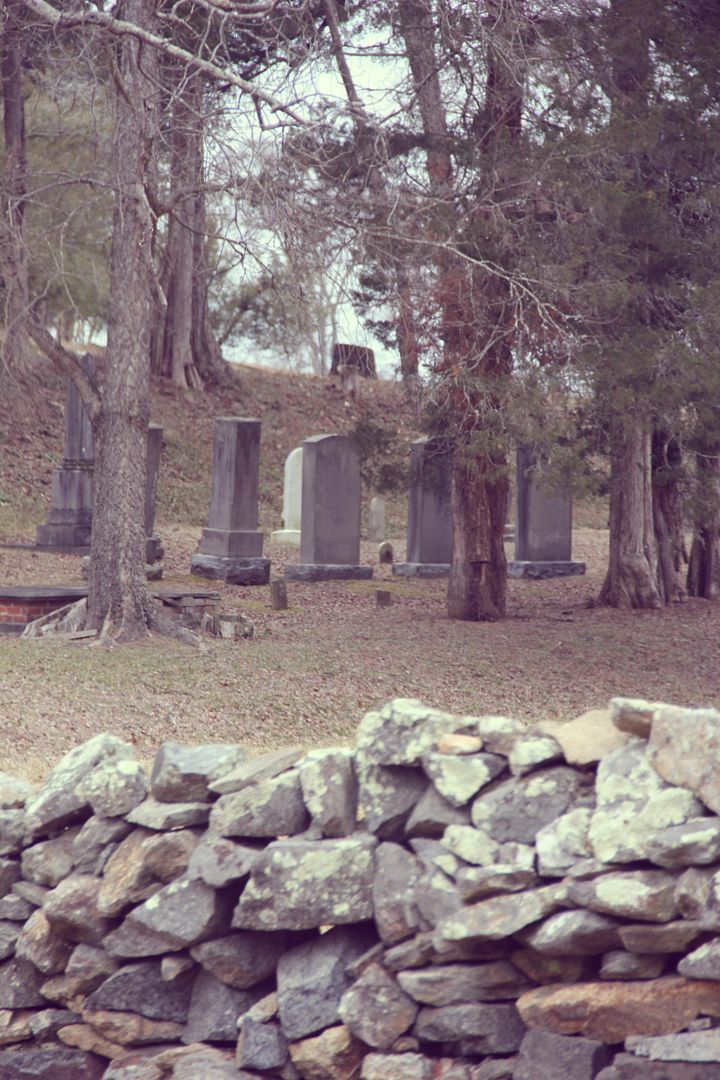 Ok, now that you've gotten past the cheesy pun that is the title of this post, allow me to tell you about the amazing wedding we had the honor of attending this weekend. We traveled to South Boston, Virginia to the
Berry Hill Resort
to celebrate the marriage of a great friend of Jeremy's (and now a friend of mine!). Everything about this wedding was gorgeous. The location, the couple, even the weather wasn't too cold! We thoroughly enjoyed ourselves.
When you arrive at the Berry Hill, it's like you step back in time. The colonial charm is everywhere! Every detail takes you back. It was the perfect location for a wedding. With an Inn located right on the property everything was within walking distance. I loved that we were able to park our car and just enjoy the weekend at the Berry Hill.
Steven and Jessica, Congratulations!!! I'm so glad we were able to celebrate this special day with you guys. Wishing you both a lifetime of happiness and I hope you're having the best time on your honeymoon!!