February is very clearly the month of love. Allow me to take this time to reflect on the great loves in my life. Some have been around longer than others but
all
are here to stay.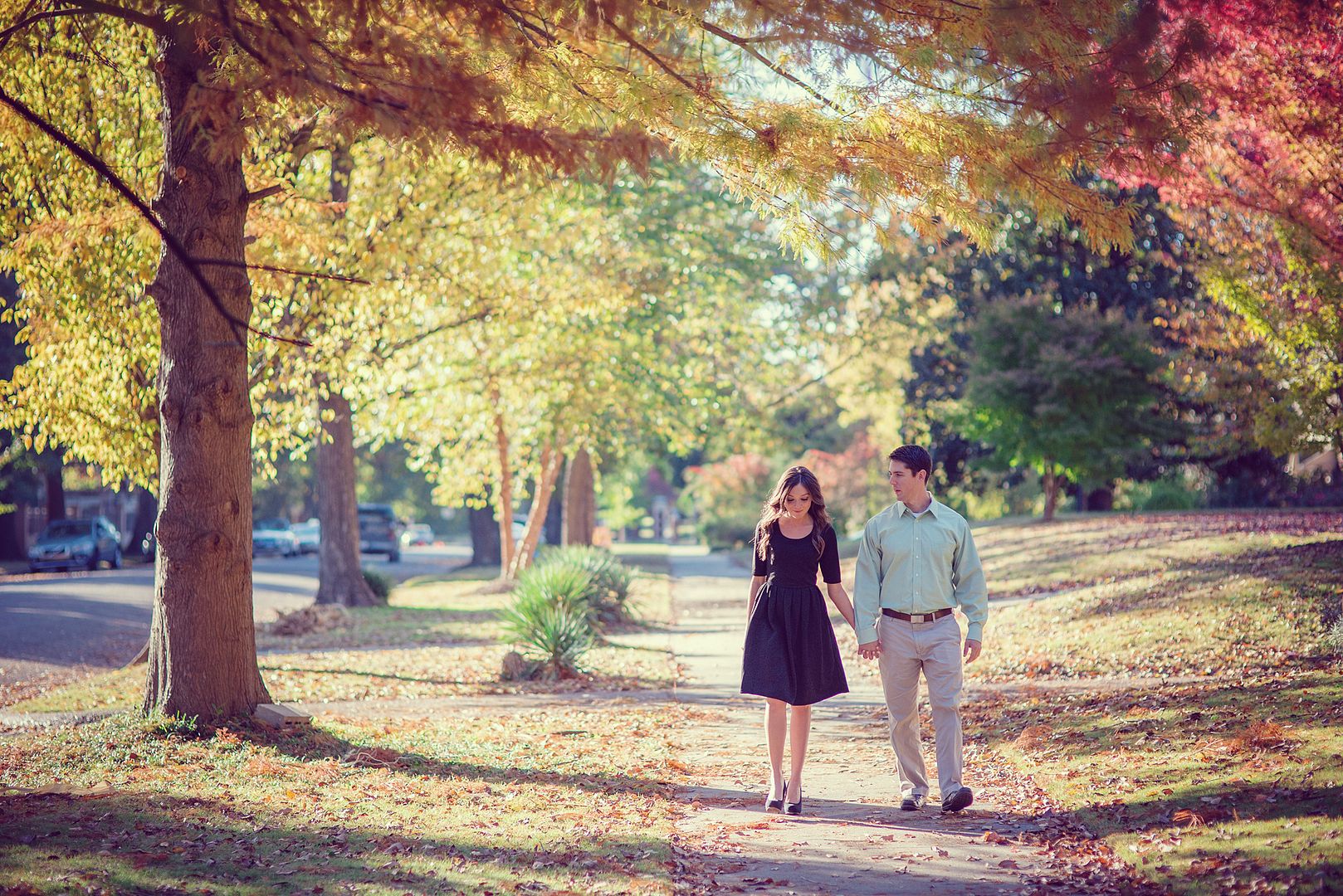 Let's start with the most obvious love in my life. My fiance. Never in my wildest dreams could I have imagined finding someone like him. He laughs at my lame jokes, takes me on adventures, and is always making me smile. He's a keeper.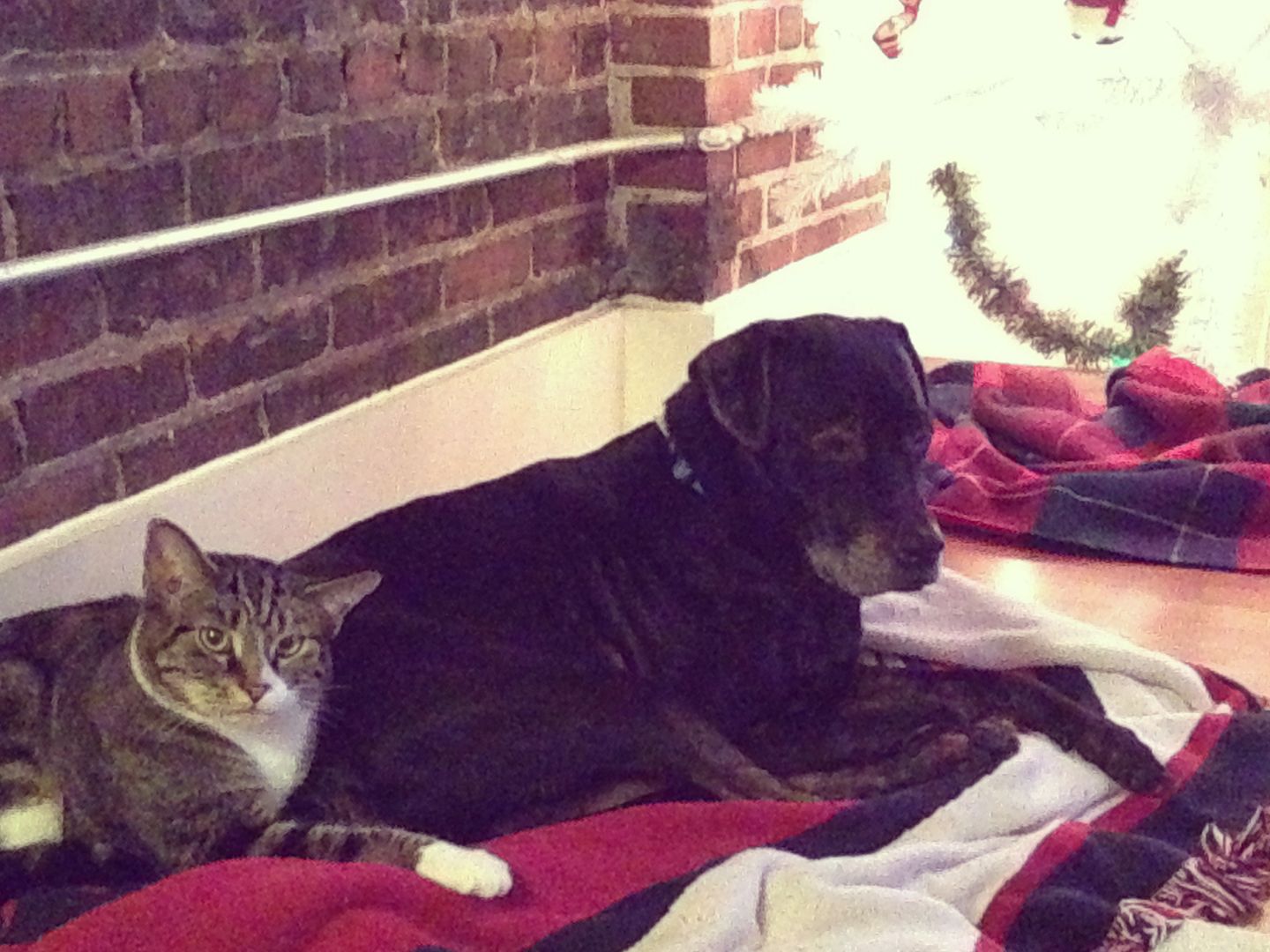 My next loves are our animals. When Jeremy and I started dating, he understood that I came with a cat (Dexter), and I knew that he came with a dog (Harrison). It's as if the four of us were always meant to be together. Even though Jeremy claims he isn't a cat person, I think Dexter is truly growing on him. I can't imagine life without our furry friends.
The last great love I want to mention today is a relatively new one. Have you ever heard of
Yes To Carrots
? They make amazing natural beauty products that have always caught my eye on the shelves. Well, I finally got the opportunity to try their new line of fragrance free products and it was pretty much love at first sight. All their products make my skin feel refreshed and clean. Not to mention, their packaging is super cute!
Not only are their products awesome, but the company is pretty awesome as well. This year, they're introducing the #YESTOMOVEMENT, which is a Hashtag Project and monthly photo contest with a PRIZE for their favorite snap! This month's hashtag is #YESTOGREATLOVE, and it's all about sharing that GREAT LOVE in your life.
PS. The entire
YES TO Carrots
Fragrance Free Collection is 20% off right now!
Thank you to YES TO for sponsoring this post and nourishing my skin naturally!