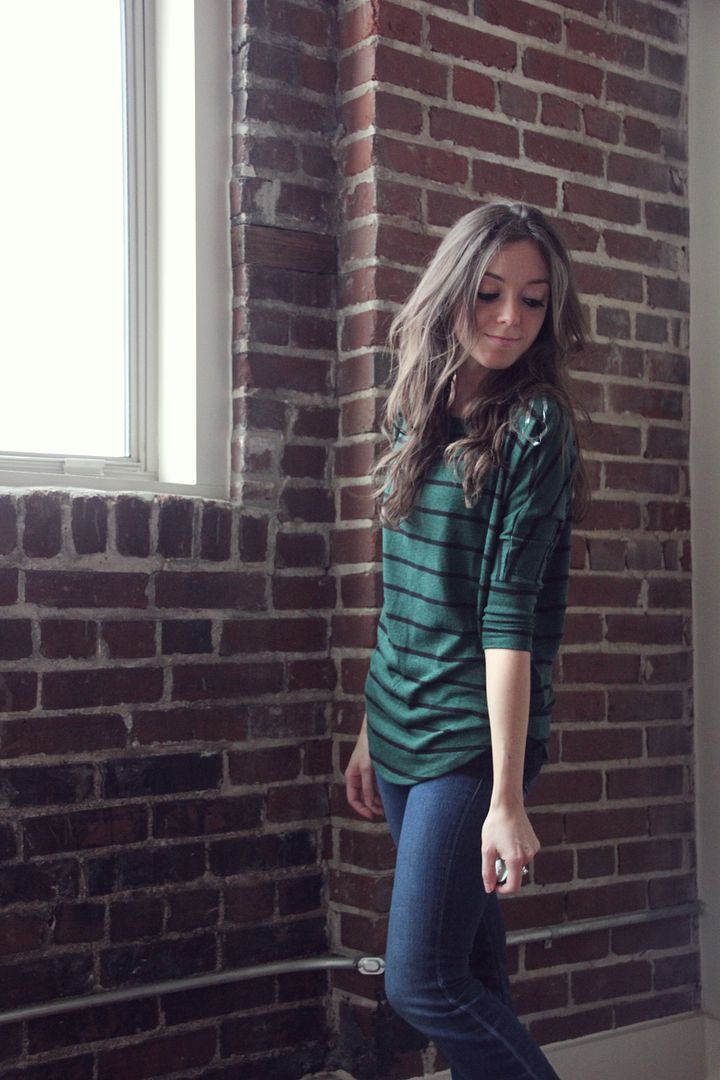 Yesterday was a happy mail day. Waiting for me when I got home was this month's Stitch Fix. If you don't know what in the world I'm talking about, read
this post
!! Basically, it's an amazing personal shopping experience.
I've got to say, they outdid themselves this time. This is the first "Fix" where I really truly don't know which item (or items) I should keep! That's where you come in. I need some help! Take a look at the five items they sent me and fill out the form at the bottom of this post. You guys are awesome.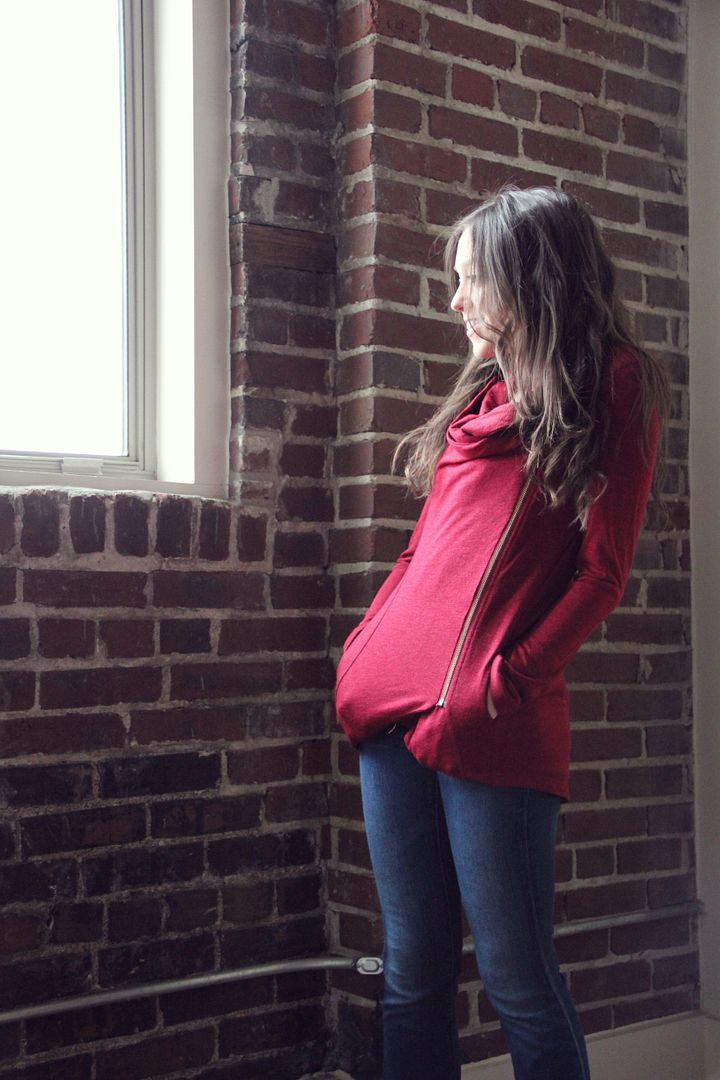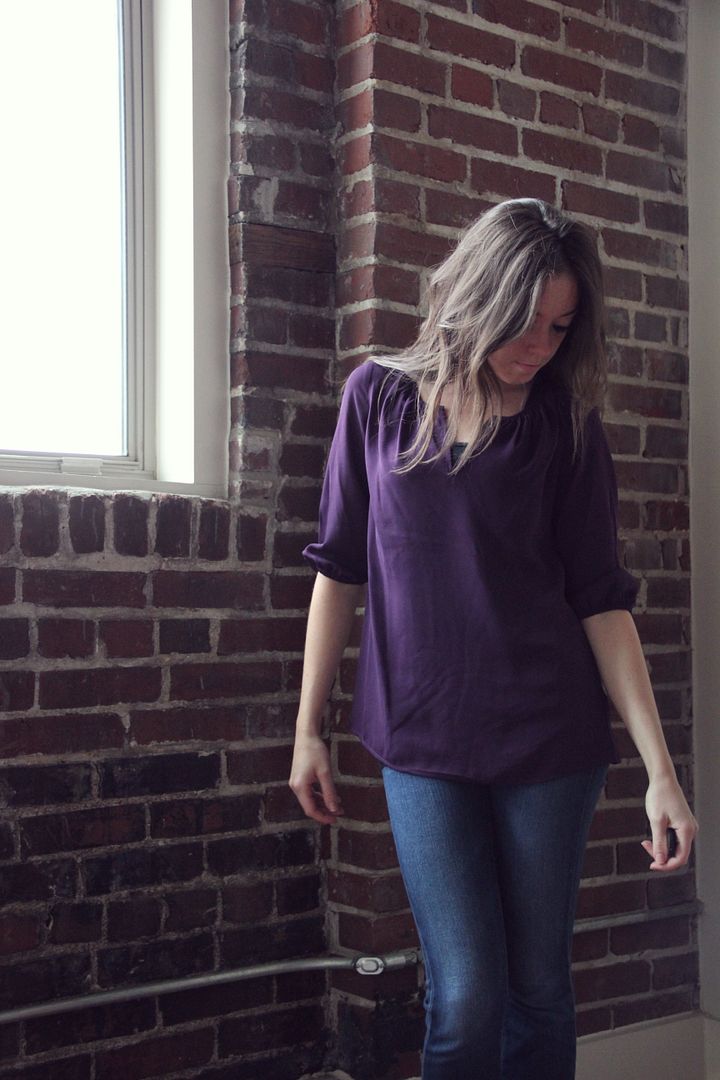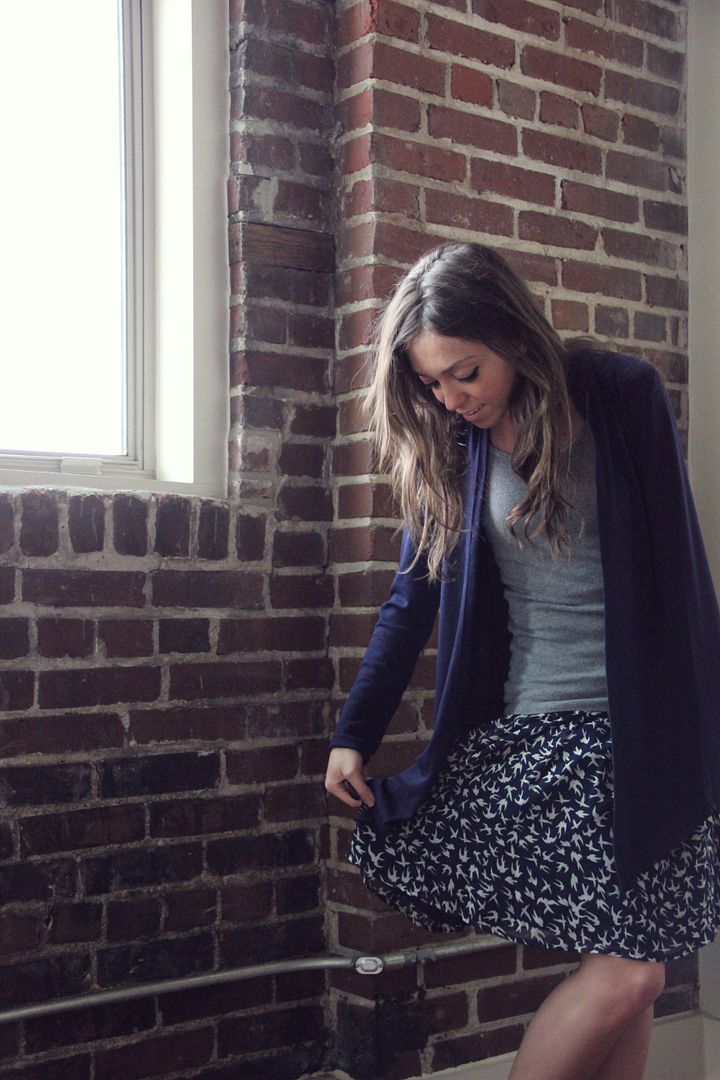 Are you interested in signing up for your very own Stitch Fix?
Click here
! I mean, seriously, you should do it!!