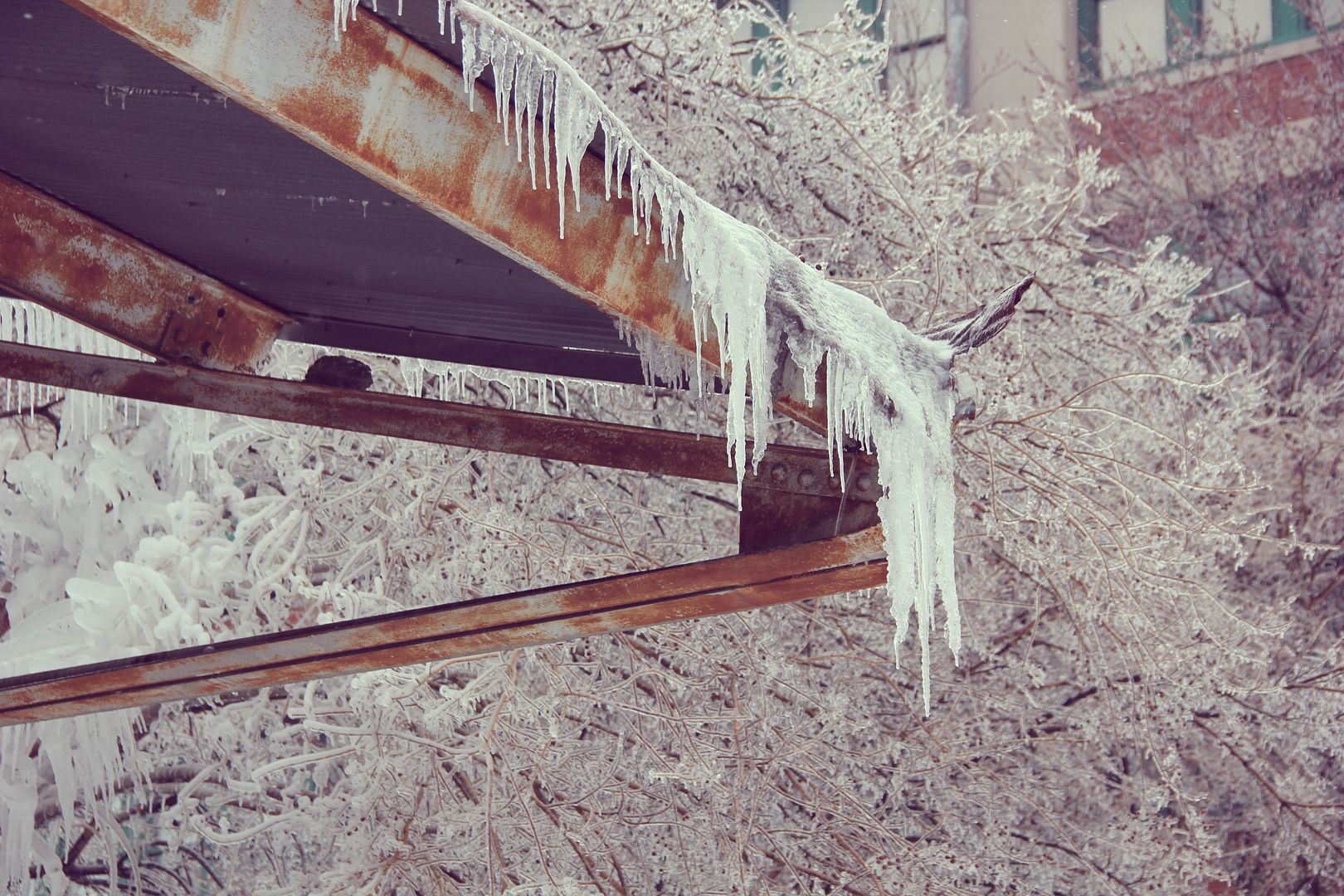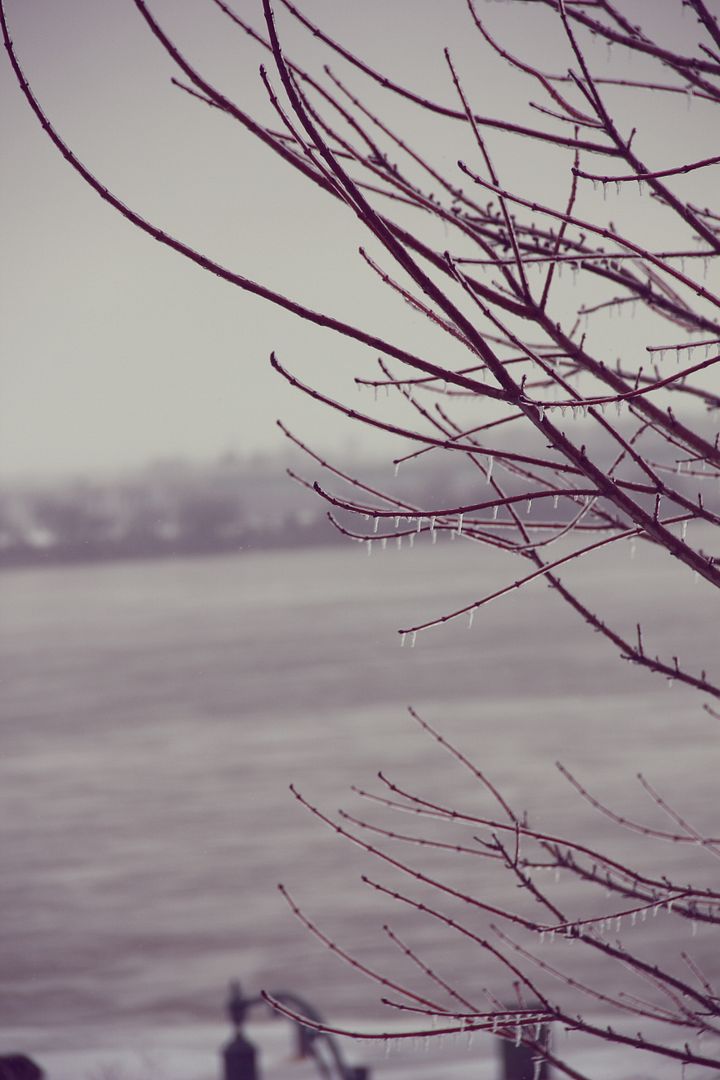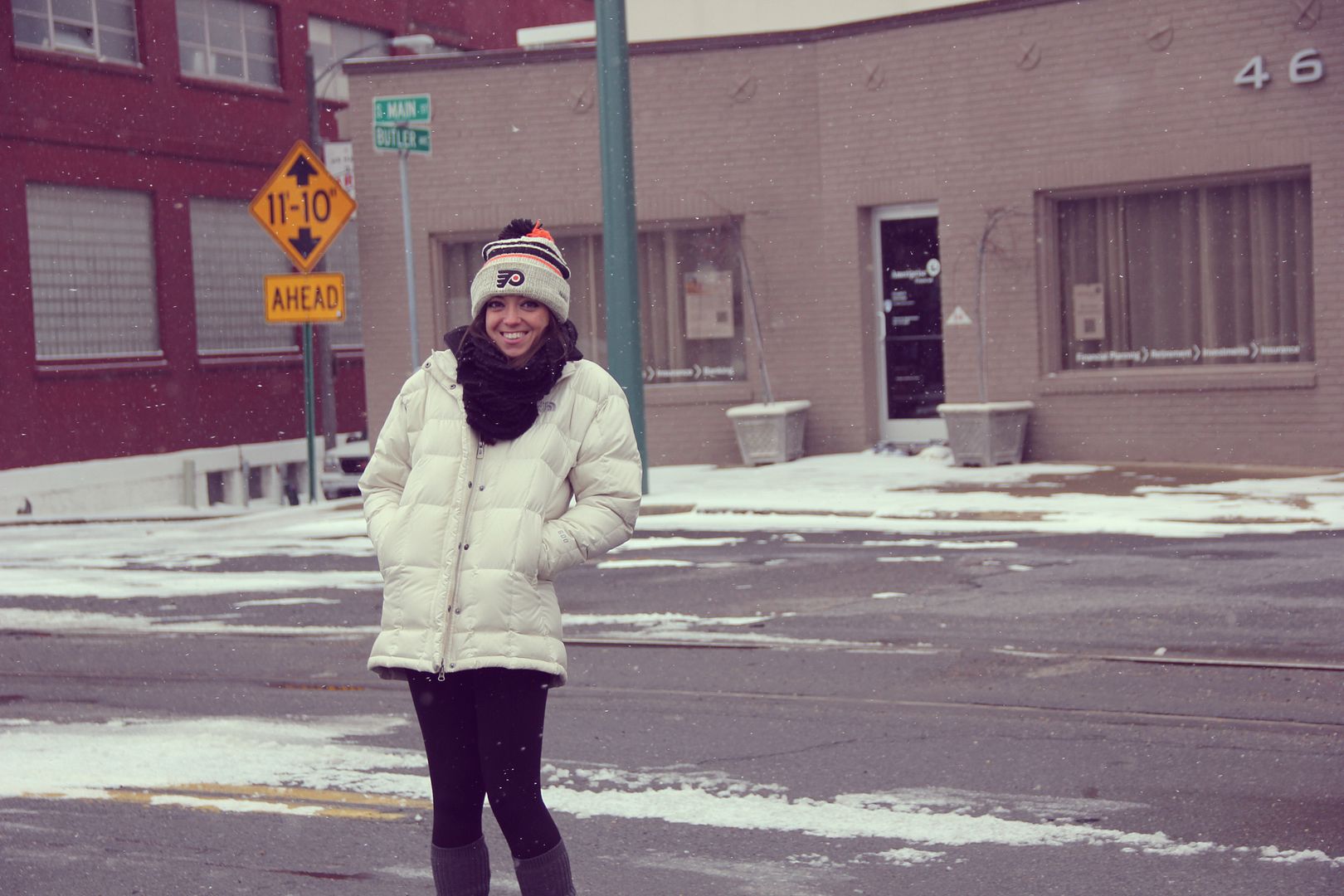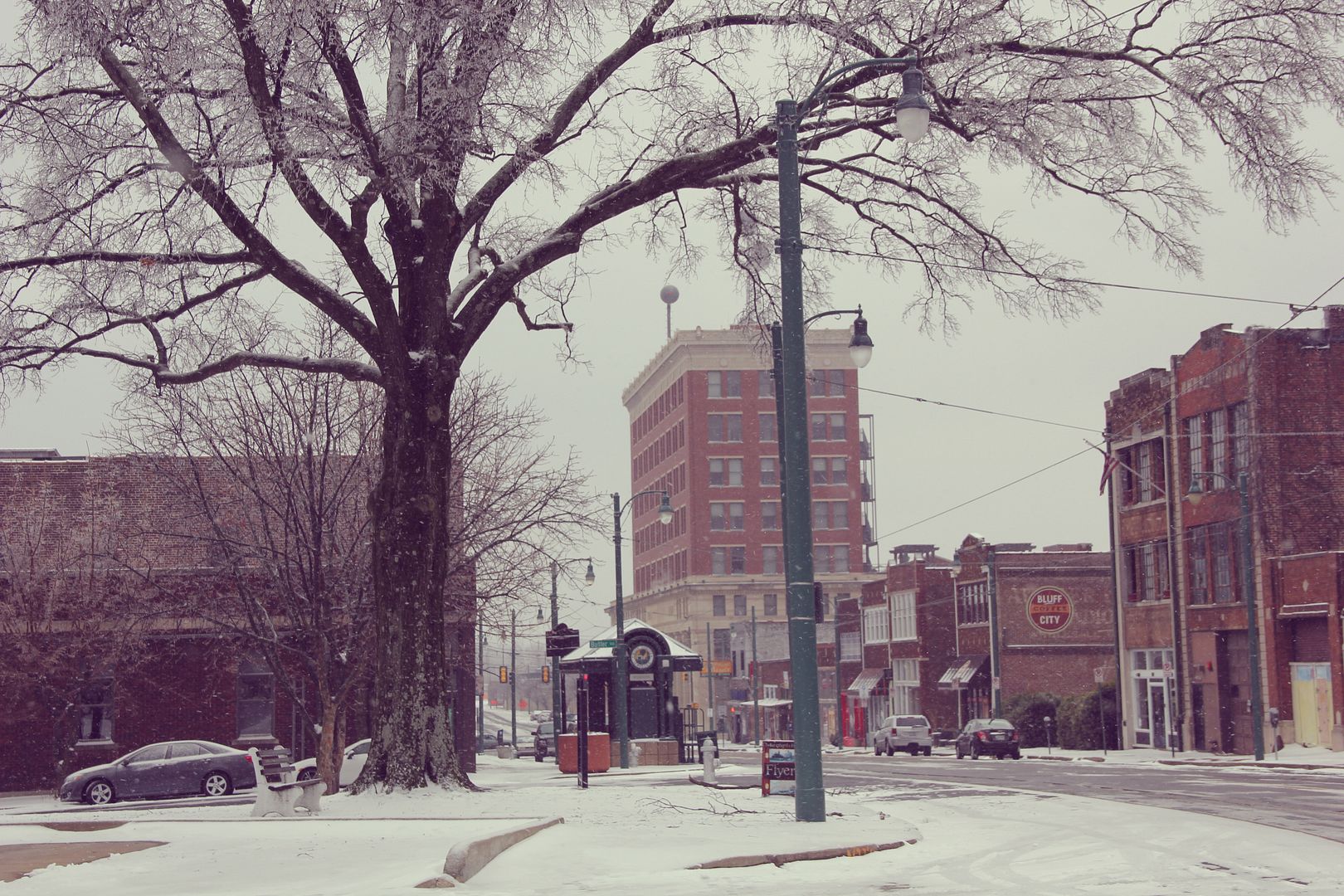 Ok ok ok okkkkk before you stop reading my blog thinking alllll I talk about is the weather, hear me out. I've lived in Memphis for three and a half years and I've never see it continually snow like it did all day yesterday. I'll be honest, even though I'm from New Jersey and always had cold winters growing up, I cannot stand winter. I thought that when I moved down south, I was escaping winters like this. Boy, was I wrong. Even though we don't get much real snow accumulation in Memphis, we definitely still get winter.

Now, this brings me to yesterday. Yesterday was the first time I've seen real genuine pretty snow fall in Memphis. (I'm fairly sure I was out of town the few other times there was legitimate snow accumulation here.) Even though I still don't think cold weather is fun, I actually enjoy snow when it's falling. I can't believe I'm saying this, but I was sad when the snow stopped last night.

I live walking distance from my office so there really is no excuse for me not to be at work when the weather is bad. Yesterday, when I left my building to head to the office, I totally and completely wiped out on a sheet of ice (so embarrassing). After I picked myself up, I couldn't open my car door because it as frozen shut. Yeah, not the best start to the day, so I figured I'd just walk. It's only about a half a mile and I was bundled pretty good so I figured, "why not!" I'm so glad I walked. Even though I practically skated the whole way, it was so pretty seeing all the snow falling and the ice freezing to the trees. It was peaceful and calm. Nobody else was out and I felt like I had the whole city of Memphis all to myself.

After work I even dragged Jeremy outside to go on a walk with me! Who am I?! Did I voluntarily go out in the snow? Now, I've had my snow fix and I'm ready to go back into hibernation until Spring finally decides to get here for good!