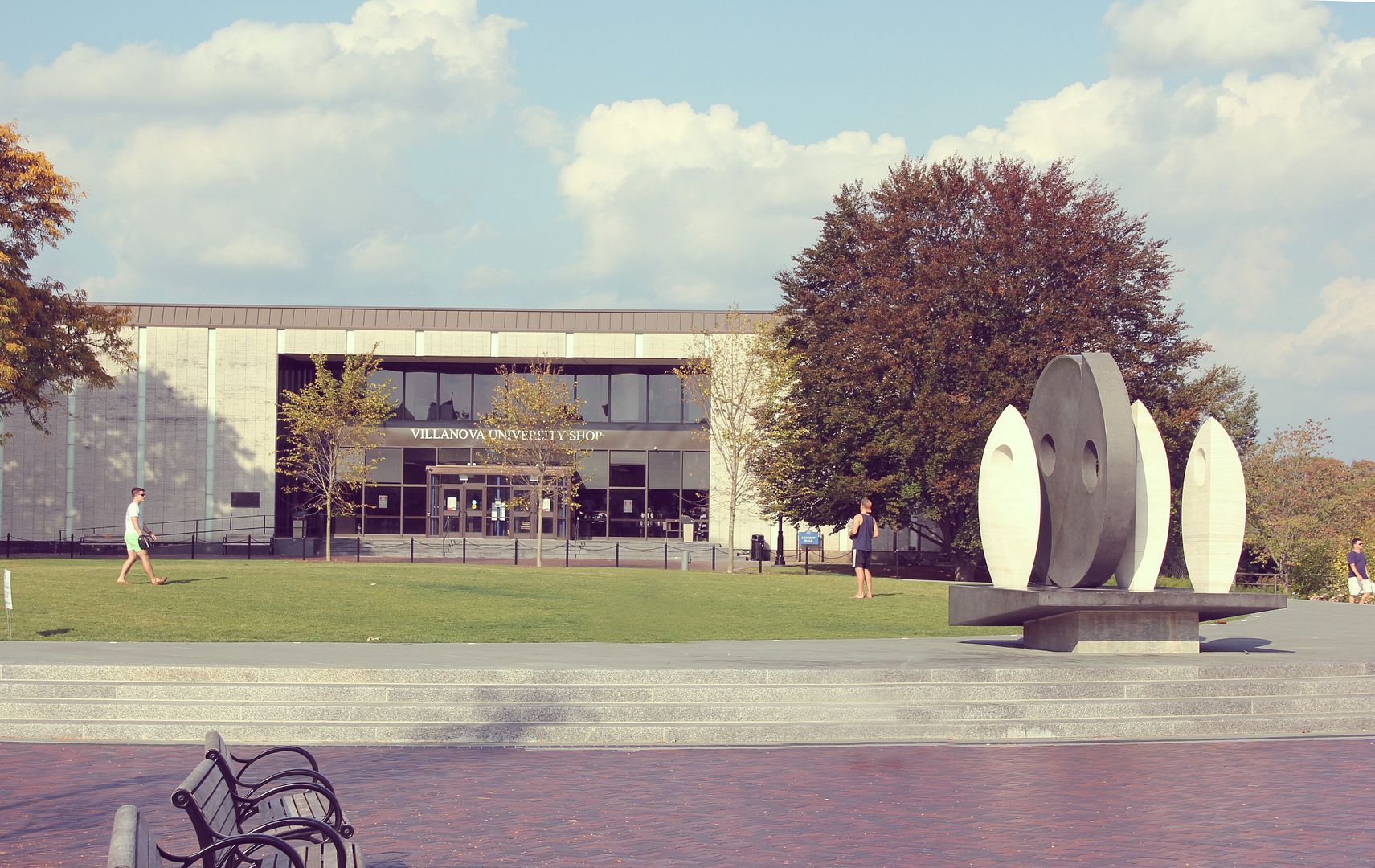 Isn't March one of the most exciting times of the year!? I loooove March Madness. As a proud Villanova alum (and Villanova daughter, cousin, niece, and sister) college basketball has always been considered something special. Even though Villanova hasn't won a National Championship (in basketball) since 1985, the fans support their team like crazy.
When I was a junior in college, I got to see Villanova make it to the Final Four. That was truly something amazing. The camaraderie and pride was everywhere. There was so much energy on campus! Some of my fondest memories from college are from supporting the team that year.
This year, Villanova is a number 2 seed. Number TWO! Even if they don't make it as far as I hope (can we go all the way??), I am still so proud of them and proud to be a Villanova Wildcat all the way in Memphis.