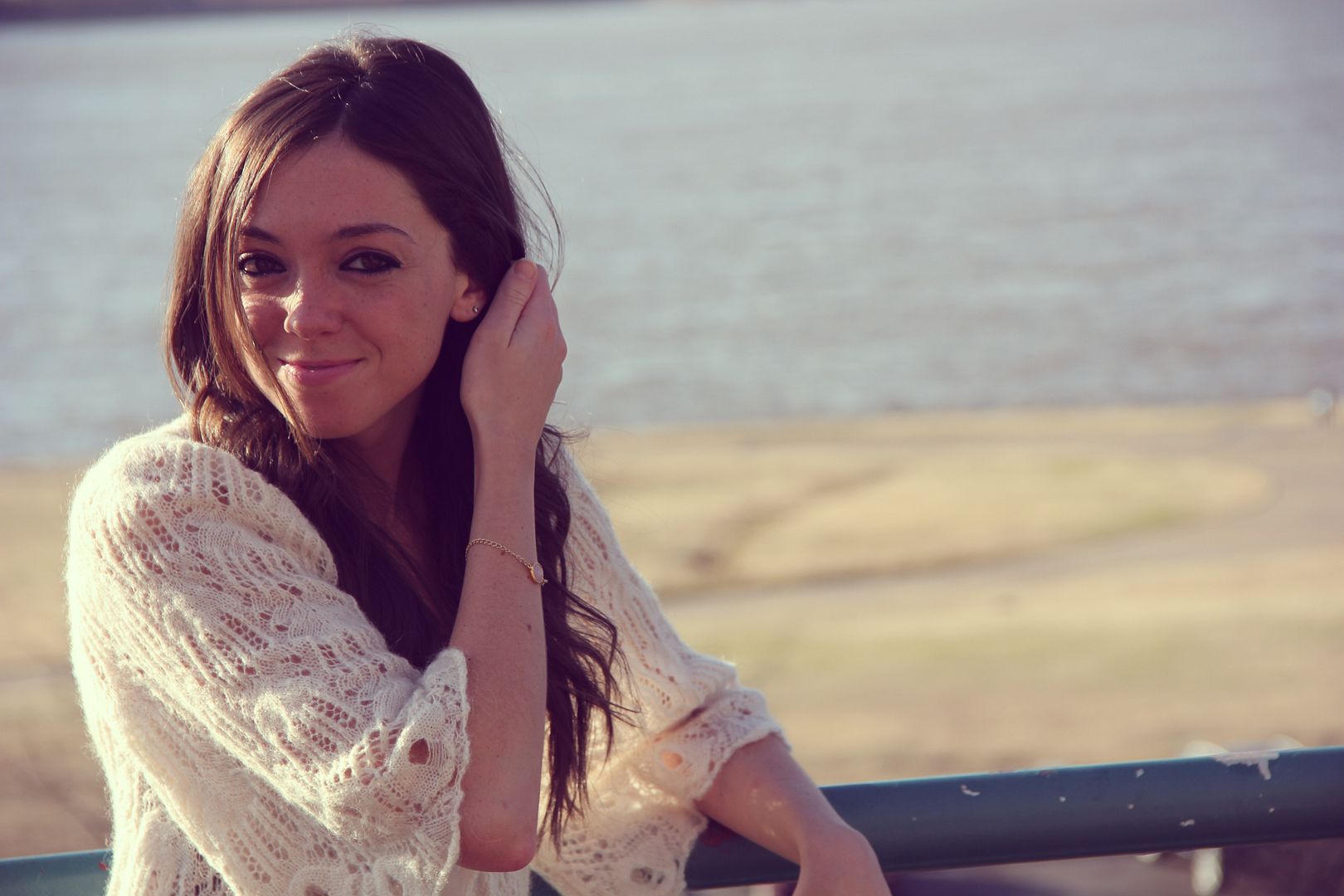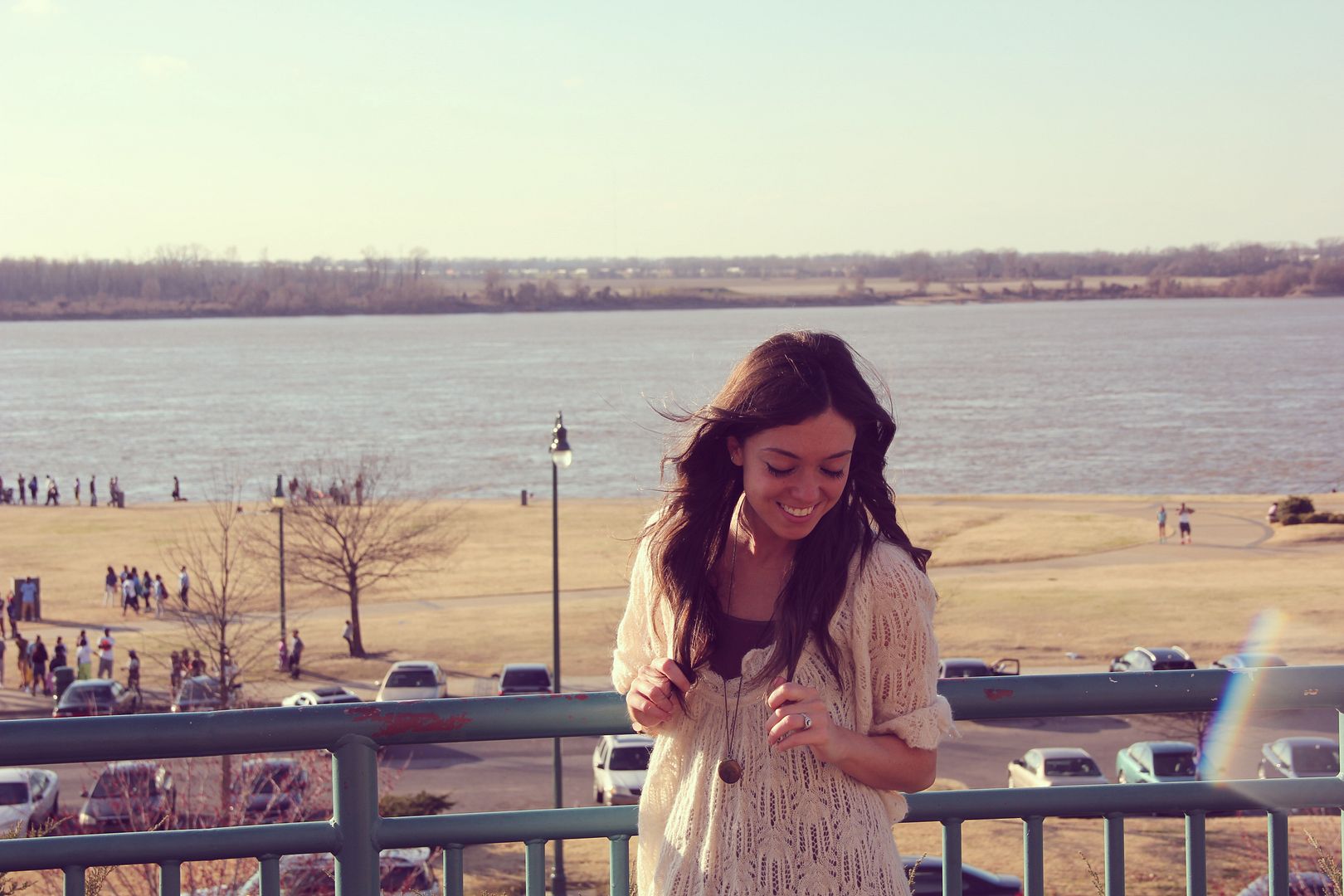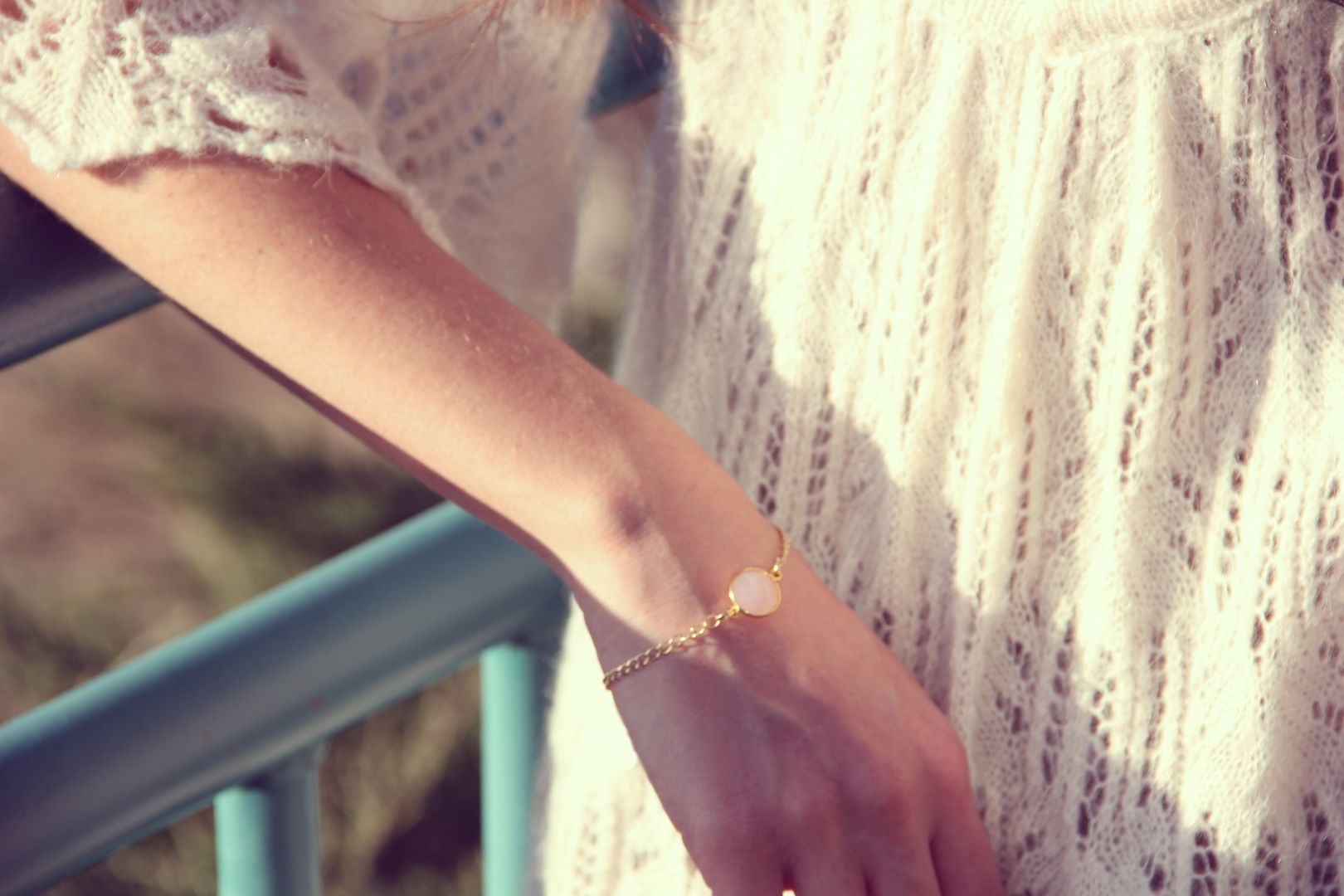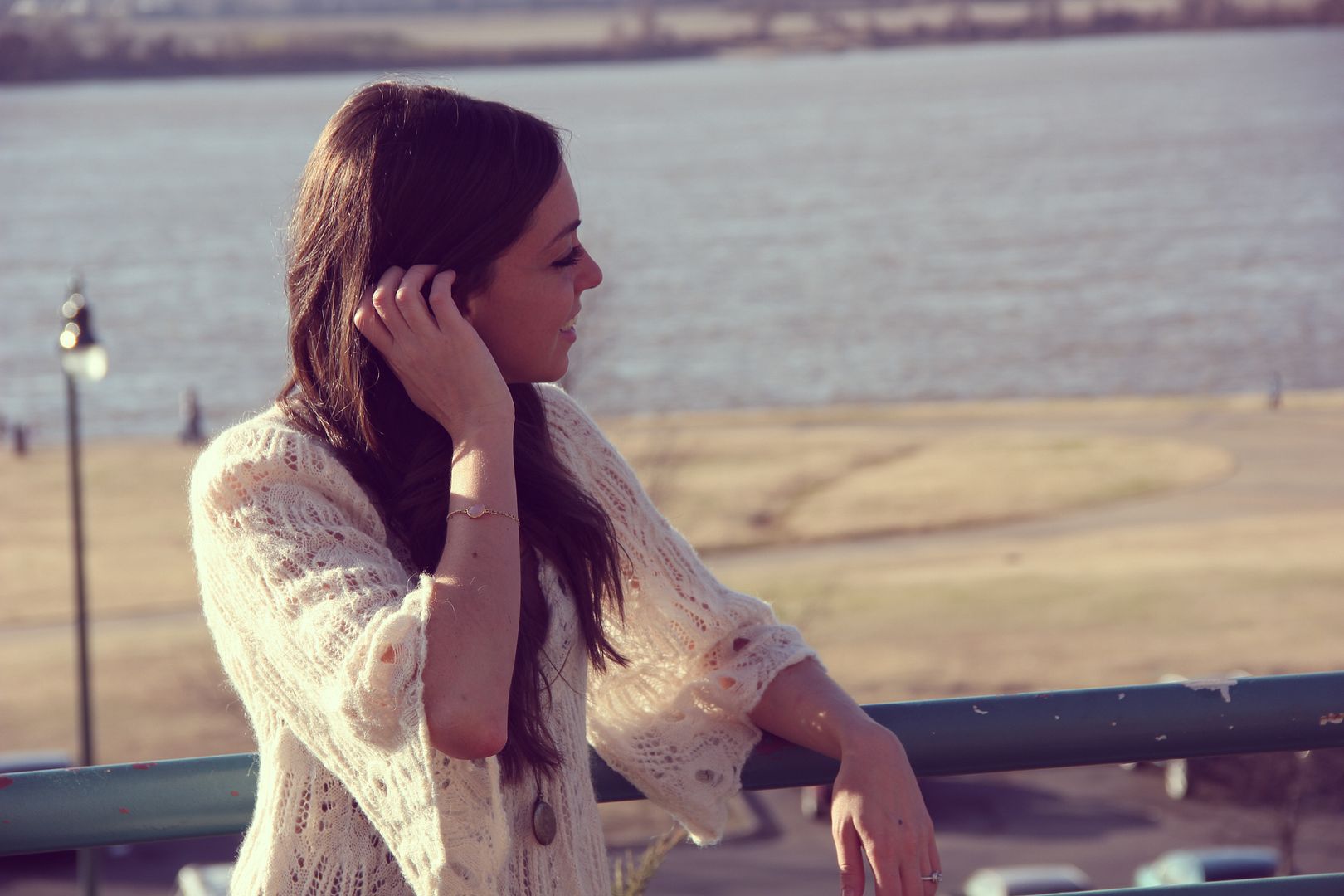 When I first started blogging I stumbled upon a blogger named Ashley and her

gorgeous blog

. I watched (I guess, read) as her blog grew and

The Shine Project

was created. From day one I was inspired by

The Shine Project

and the work Ashley has been doing. Just read this description:

"The Shine Project's purpose is to inspire you to live the highest quality of life obtainable,

and to motivate you to join our efforts in making this world a better place.



The Shine Scholarship Project is a non-profit that was created by TSP

to put our beliefs in action.

Its mission is to improve the lives of at-risk teens through service, education, and family involvement.

We do service projects with inner city students every other week to teach them

the leadership skills that are necessary for them to succeed.

The money we raise goes to sending these leaders to college, so they can give back to society.

"

I mean, doesn't that make you want to jump up and help?? Honestly, I wish there was something like this near Memphis (is there!?!?) that I could be part of. The work Ashley and her team is doing is so so important.

Well, that brings me to that cute little bracelet I'm wearing. It's from

Threads

which is part of

The Shine Projec

t. Every purchase gives at risk youth a job to allow them to pay their way through college. How incredible is that?

As if they weren't generous enough, the lovely people over at

The Shine Project

are offering all Ten Feet Off Beale readers a discount code!! Just use

BEALE10

at checkout to receive 10% off. You guys, that's a steal of a deal, you're helping someone in need, AND the bracelets are all incredibly adorable. That's a win-win in my book!

I was sent this bracelet in return for my honest review. Everything I've said in this post is truly how I feel.