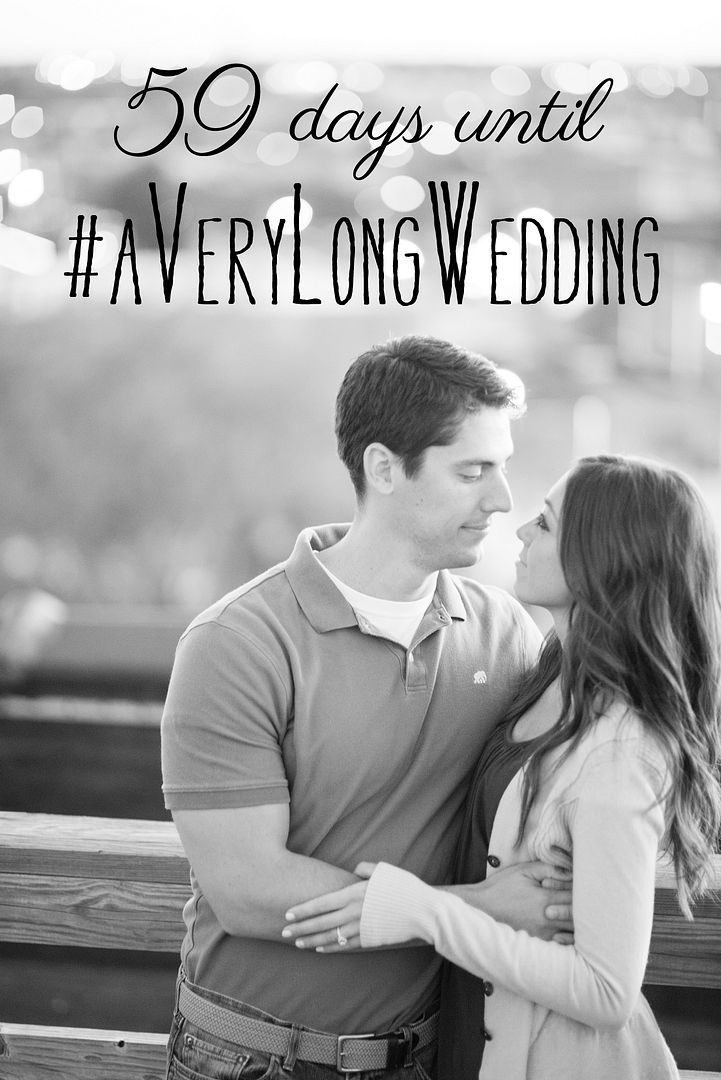 You guys, I can hardly believe it!! I can now officially say that
next month
I will get married!!! Even though I have to wait the entireee month of April and May, it's so crazy that May 31st is finally almost here!!
I will say, I have been stressed out. We've hit a few roadblocks with the wedding planning, but overall, I keep trying to remind myself (and have an amazing fiancee who keeps reminding me as well) that it will all work out. May 31st will be here soon and it will be a beautiful day.
Overall the most important thing to remember is that ultimately it's not about the wedding, it's about the marriage.
Ahh!!! I can't wait!!!