Jeremy is now officially a Mississippi resident (gasp!) and my brand new neighbor!
He moved into an apartment building a few over from mine.
Not only does that mean Jeremy is close by, but Harrison will be close by, too.
I'm sure there will be lots of walks in the park and to Sonic - which is conveniently right on the corner.
Jeremy will also be a good tornado buddy since he's a little bit calmer about the whole thing than me.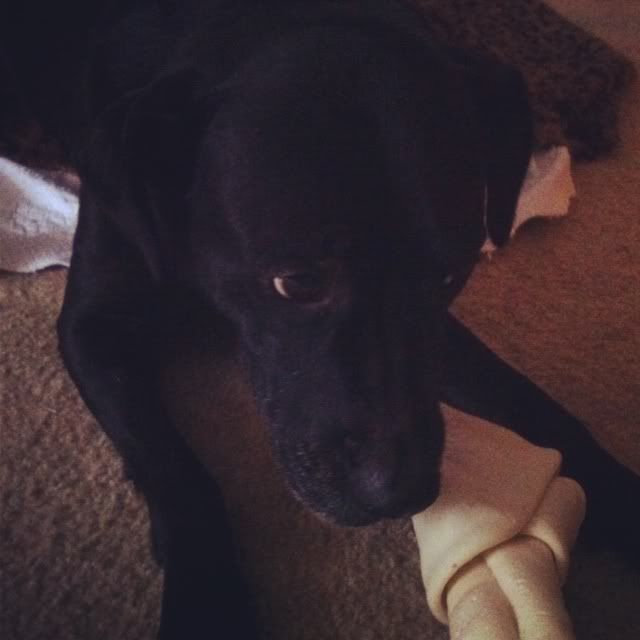 I'm so happy he moved in just in time for the nice weather! It's going to be a fun spring and summer.
It's a new chapter for us and I have a feeling it's going to be a good one.