Jeremy and I took a weekend trip to see some great friends who live in Franklin, TN. They had a baby in December and we finally got to meet baby Skylar!! She is absolutely adorable. It was nice having some baby time. Anyways, we spent alot of time just hanging out and catching up and baby snuggling. A perfect relaxing weekend, just what I needed.
On the way home, Jeremy and I did some sightseeing in West Nashville. I had never seen this part of the city and it was such a gorgeous day, so we walked around a bunch.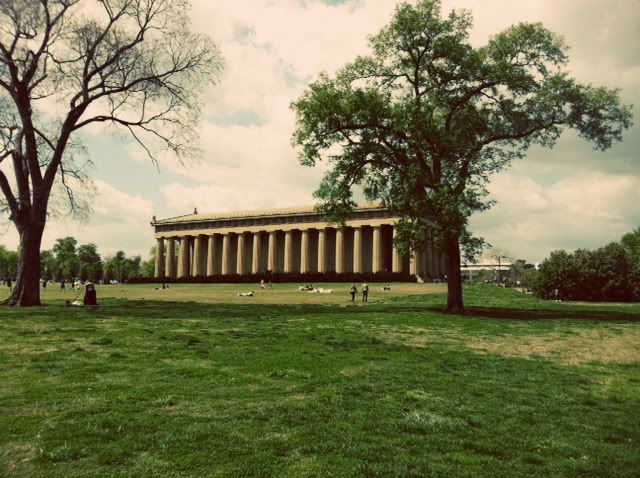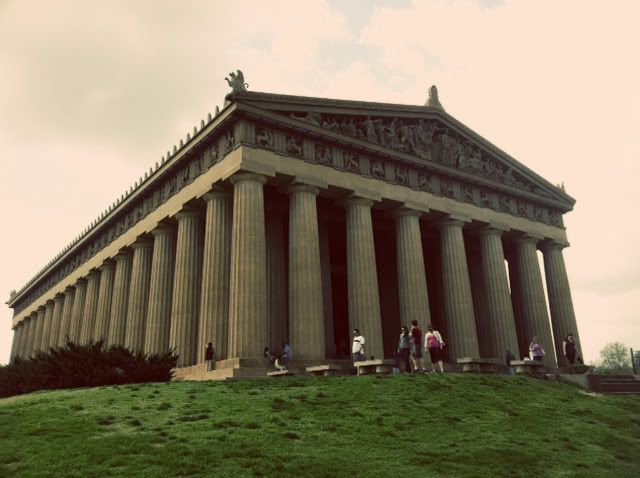 So there's a lifesize replica of the Parthenon... seems pretty random hah but it was actually kind of a cool thing to see!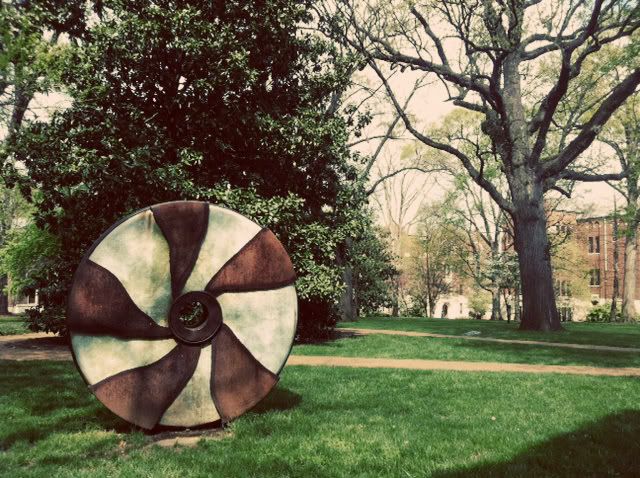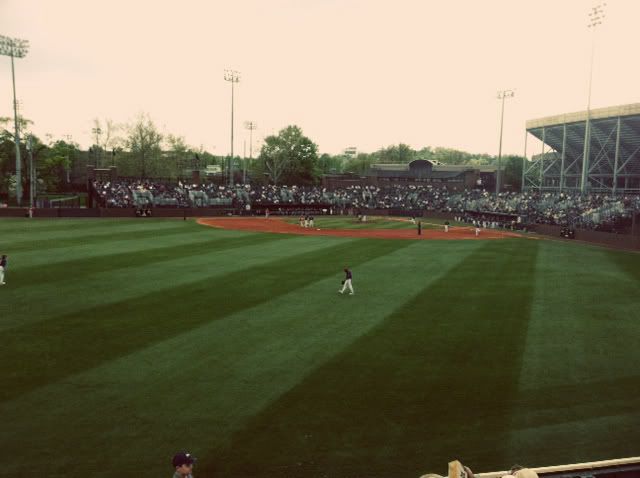 We walked around Vanderbilt University's campus as well. We even got to see a tiny little bit of a baseball game until the ticket guy told us to leave because we didn't have any tickets. Oh well.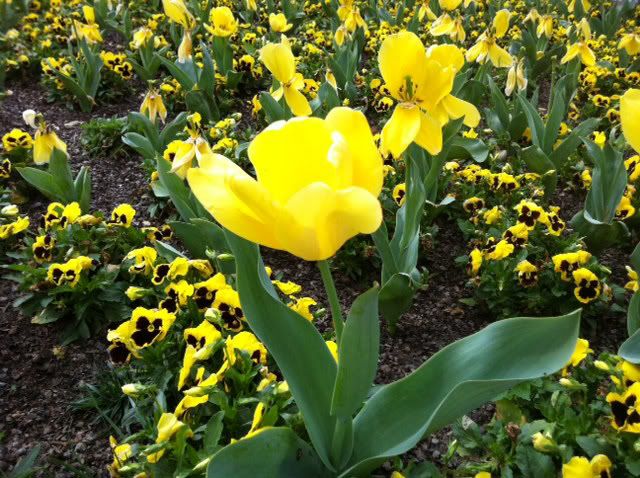 Looks like Spring is here! The tulips were so open and so bright!