Just checking in with a few things going on around these parts...
- I finally saw THE HUNGER GAMES! Thanks so much to my lovely boyfriend for taking me :) - we both really liked it!
- I announced the winner of my Oreo Giveaway!! Congrats again to
Kassi from Truly Lovely
for winning, she gets a package of birthday cake oreos anddddd a special personalized blog embroidery that I made just for her!

- This was the first Easter (I think ever) that I haven't spent with my family. I got to spend it with Jeremy's family and I really had a wonderful day.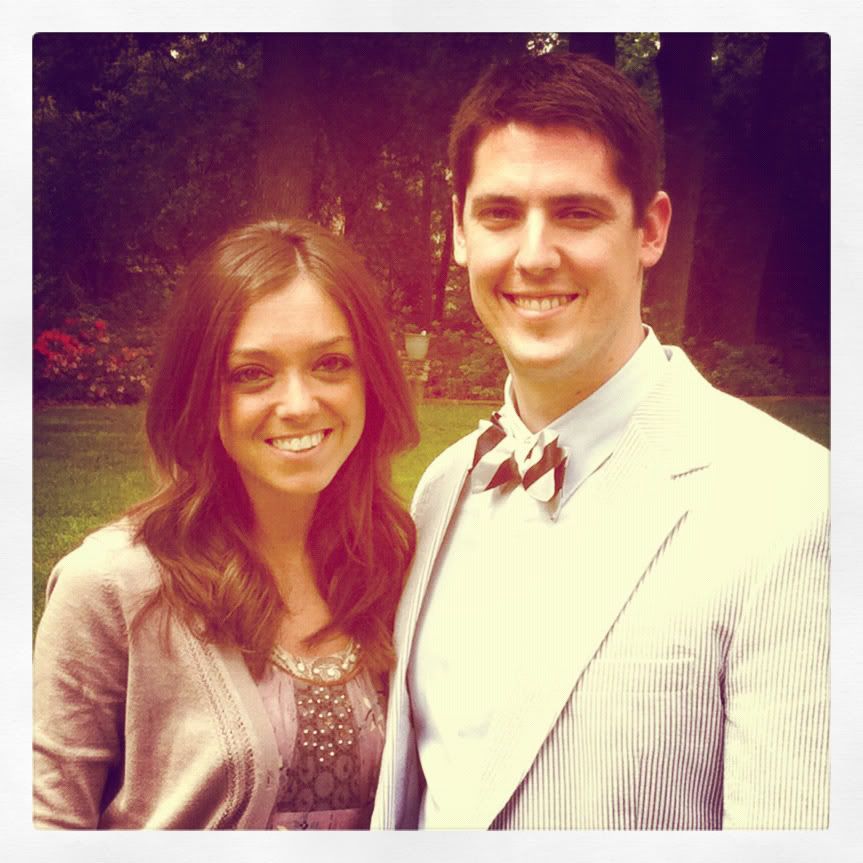 - I go to New Jersey this weekend!!! I can't wait to see my family - it's been too long. I also finally get to meet my new baby cousins! So happy about this.

So much is happening! I'm looking forward to a solid routine and getting back to more consistent blogging. I miss everyone!