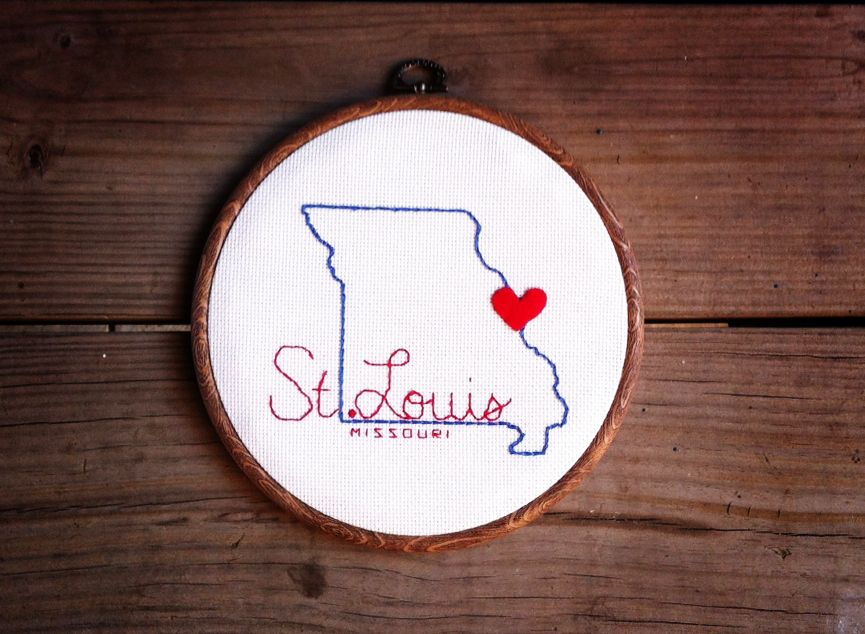 I'm so excited to get out of town, even though it's only for a little while. I'm also looking forward to seeing a city I've never been to before!
I really don't know much about St. Louis, but a few of you have told me that it's really a cool place.
If you were only going to be there for about 24 hours, what is something you MUST do?
I'm sure I'll be on Instagram and Twitter the whole time we're there.. so follow me to keep up!