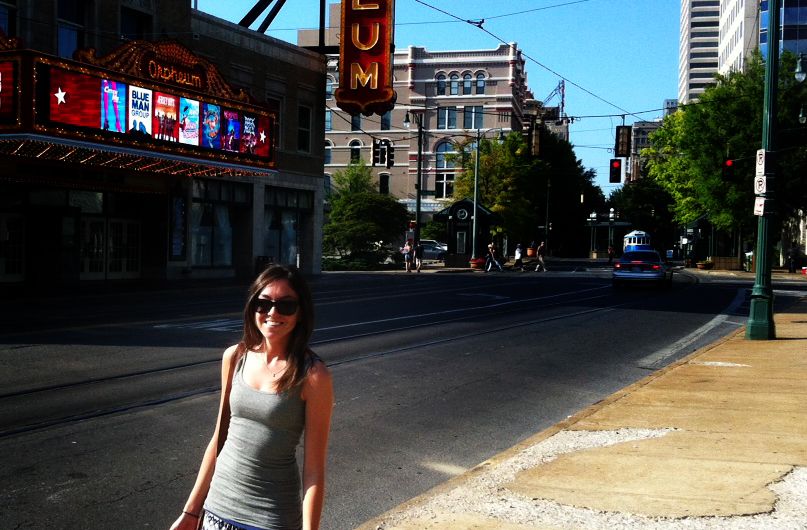 Yesterday, while getting my hair cut, I noticed something. I'm not new here anymore. It will be two years in August that I've lived in Memphis. It's hard to believe. The first time I got hair cut here, I remember talking to the hairdresser about how I was still relatively new in Memphis but that so far I loved it.
Well, since then I've had three different jobs, a new apartment, and even this blog is new since then. I've settled in. I've found my niche. Now, I'm not saying I'm going to live here forever, I have no idea where life is going to take me, but what I do know is that I am happy.
I have learned so much about this place and I consider this home. I've settled. I've found places I love to go, I've made amazing friends, I've put myself out there, I've figured out who I am what I believe and what I like. I've grown up.
This will probably be sad for my family to hear, but I think this is a good thing. My parents raised me to be independent. I am extremely grateful for that. I left the nest and was able to find a tree of my own to call home because of their guidance and the lessons they taught me.
I will always consider myself a Jersey Girl, but I think this crazy Memphis town really suits me... for now at least :)