If you don't know much about Elvis, or even if you do, I have a movie recommendation for you.
Elvis On Tour
. We were lucky enough to see this concert film at the Levitt Shell. It was playing as part of their concert series and it was free. Does it get much better than that?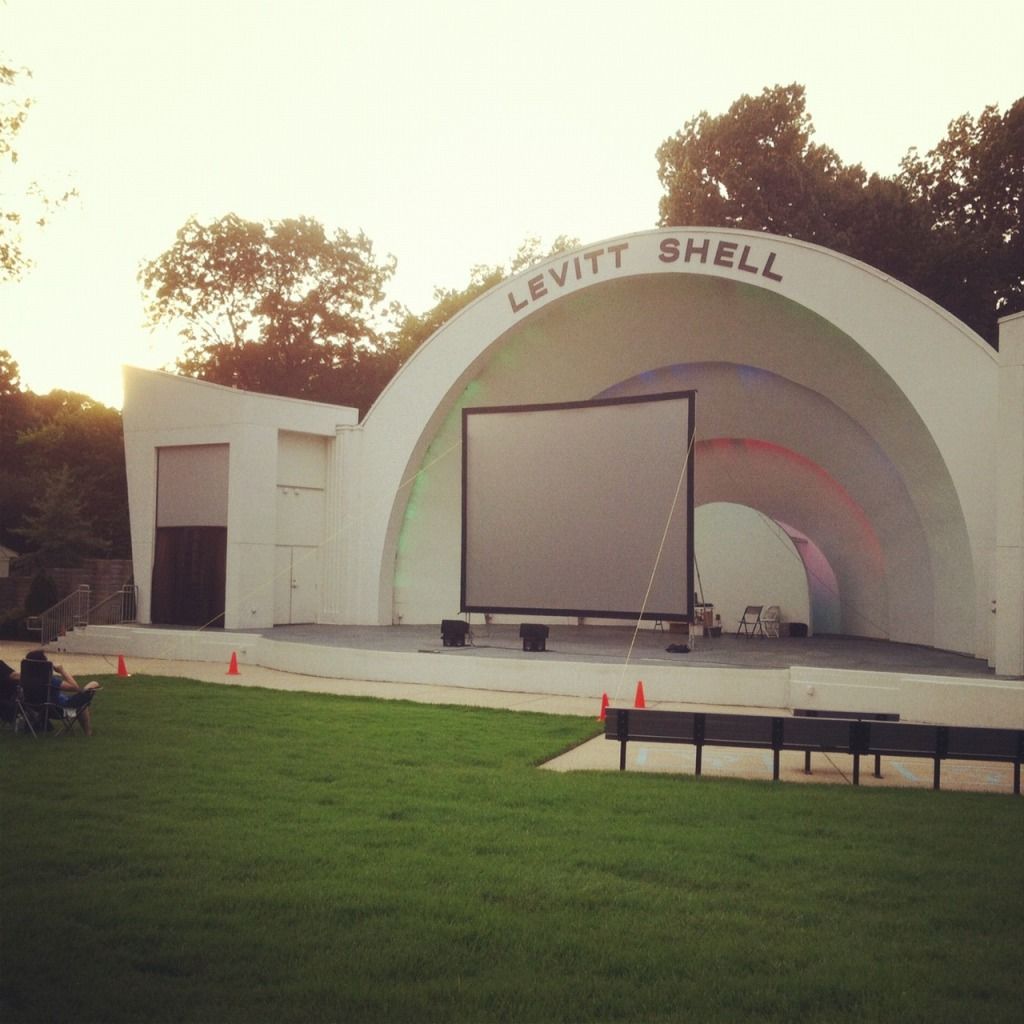 Back to the film. It sucked me in. I literally didn't want it to end. It was full of behind scenes footage and live performances by Elvis. I thought it really captured his spirit and what a concert must have been like.
What made seeing this film even more special is that Elvis had actually performed at the shell back in the day. It was a glimpse at what it must have been like.
I highly highly recommend it. If you aren't an Elvis fan, I'm sure this will make you one, and even if you are, you will love Elvis even more. I promise!