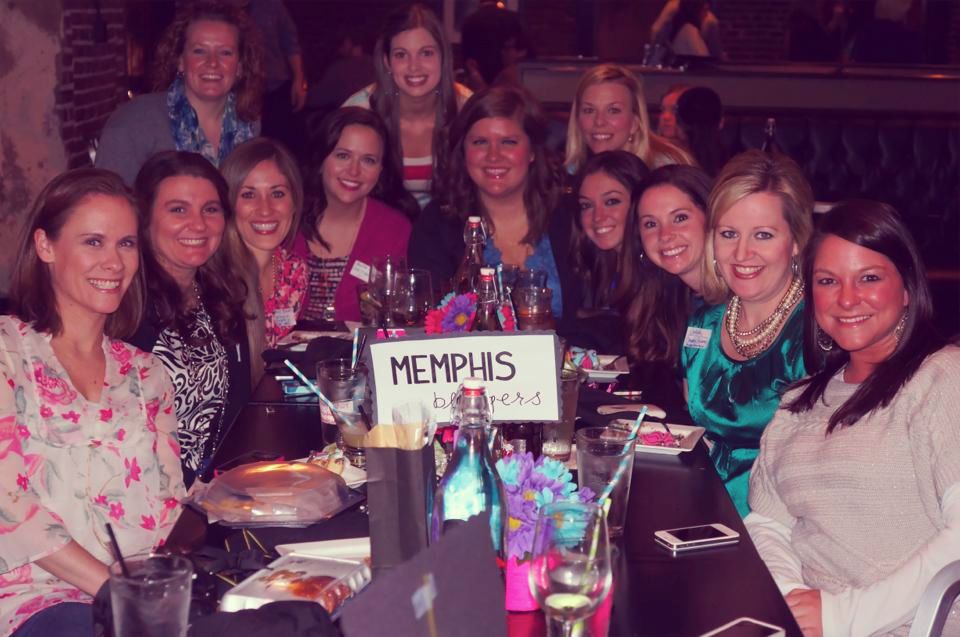 Yes, Saturday was girl's night. Not just any girl's night though, it was Memphis area bloggers girl's night! Phew! Man oh man did I have fun!!! My heart was bursting when I started driving home after meeting all of these amazing ladies. I can honestly say that lasting friendships were formed Saturday night... all because of blogging.
At one point, I stopped and looked around and just laughed at how funny it is that this entire table of women all came together because of the internet. This is just one of the many reasons I am thankful that I blog: the friendships.

I will say that I didn't read a bunch of these ladies blogs before we started planning this evening and I feel like I was missing out!!!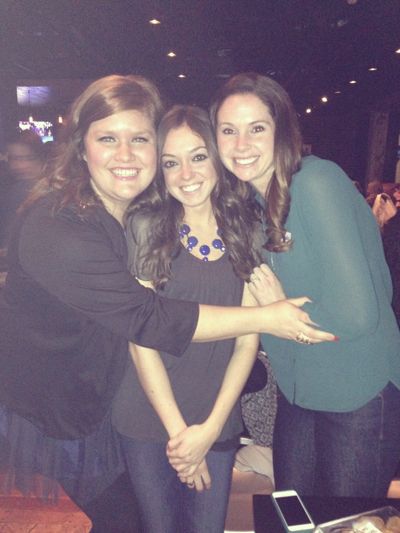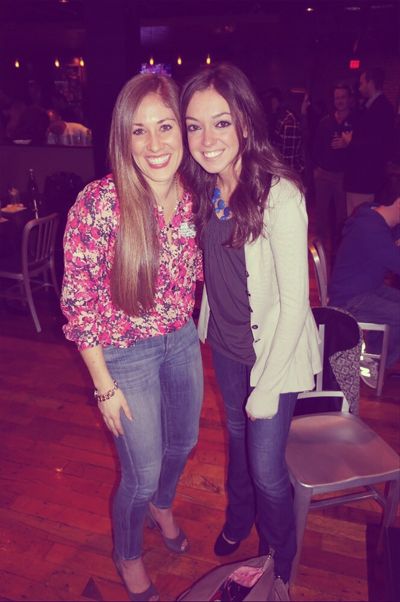 Bloggers in attendance (top picture from left to right):
Seriously, you should go visit these blogs...
Already looking forward to the next meetup!!!