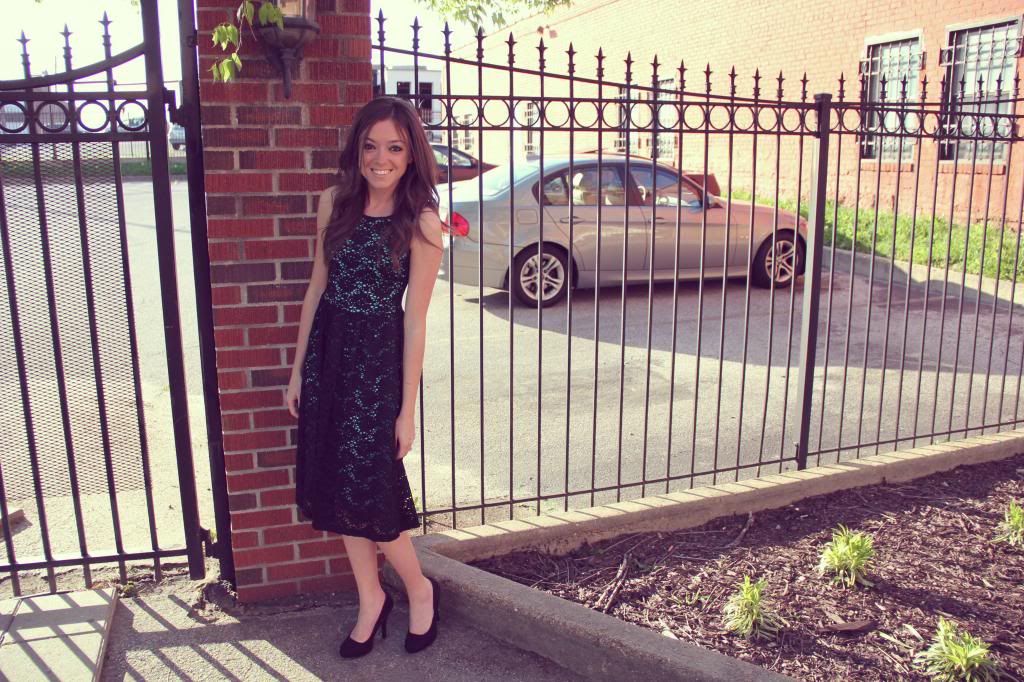 I can't believe it's already almost MAY!!! I might say this every month but these days are going by so quickly. That's actually one of the things I like most about blogging. I can scroll through my page and see all the fun things I've been up to and what's been on my mind. Looking through April, these are some of my favorite posts in case you missed them:
- Getting the hang of getting
pictures
taken of myself
It's been a great month and May is looking to be a good one as well :)
PS. How was your April? If you're a blogger, leave a link of your favorite post this month, I'd love to read it!!!