I've mentioned it
before
and I'll say it again, I am no fashion blogger. I don't know what it is, but I get so awkward in front of the camera!! I honestly think I just need practice. I want to actually be on my blog more!! I am extremely excited that
eShakti
contacted me to do a review of one of their dresses. When I first got that email I knew this was the chance I had been looking for. The chance to break out of my shell.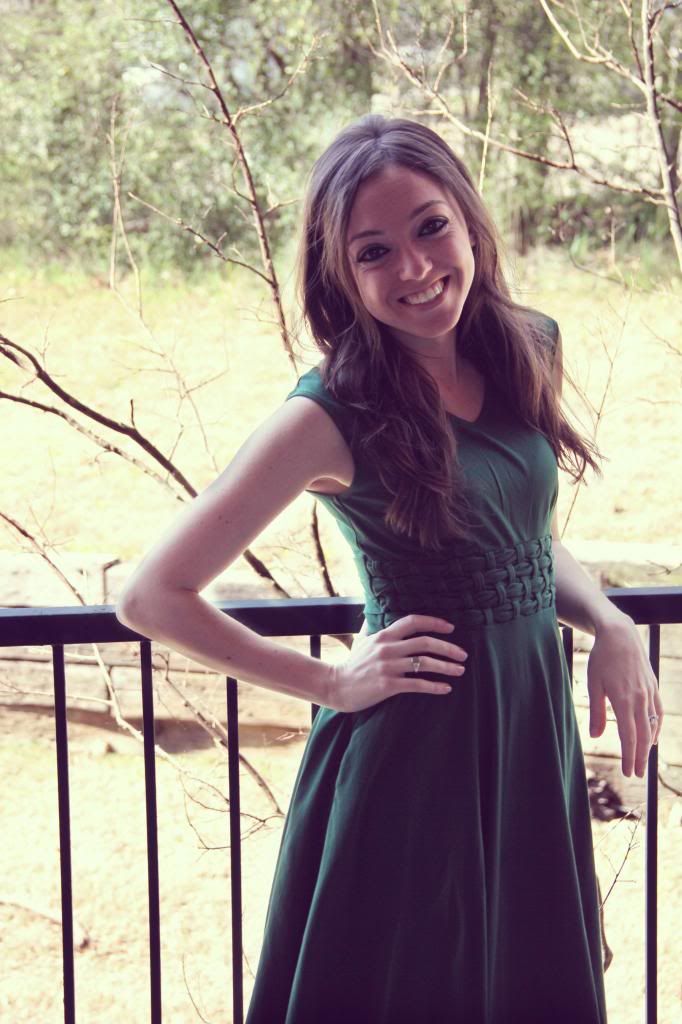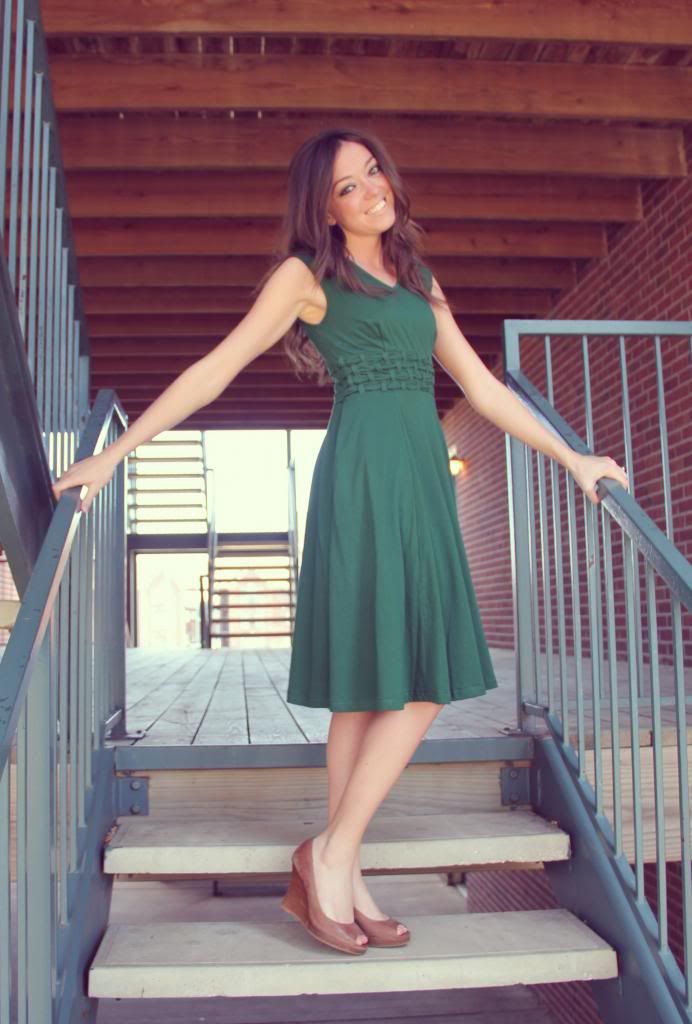 Clearly, I need some practice with my modeling (or some helpful advice), but let me say honestly, I absolutely love this dress! These pictures really don't do it justice. It's comfortable, flowy, the length is perfect, anddddd it comes in one of the hottest colors right now.
Not only does it have all this going for it, but something special absout eShakti is that you can customize your orders. I got to choose the length, sleeve style, neckline, and measurements. Now, I thought this was going to take forrrrever to get to me, but it didn't take long at all! Not any longer than anything else you order online. Amazing.
I've already got my eye on a few more dresses I might need to get (like
this one
and
this one
).. anddd I'm keeping this website in mind when it comes to wedding planning (ahhemmm bridesmaids).
If you're interested,
here's a link
to the dress I'm wearing!

Oh! Before I forget, here's something special for alllll of youuu!!!
Use code TNFTOBAL to receive 20% OFF your purchase valid through 5/15/13.
Note:

Code has to be entered in the 'Privilege Discount' box. No Minimum Order Value. The discount code is not case sensitive. The code can be used any number of times until the validity period. This code can be clubbed with any other gift coupon or gift card in the same order. This discount code is not applicable on our Overstock category. Not applicable on previous purchases.
PS. Did I mention it has pockets? A dress is always a win when there are pockets!
<< I received this item from eShakti free of charge, however, the opinions expressed are entirely my own

. >>