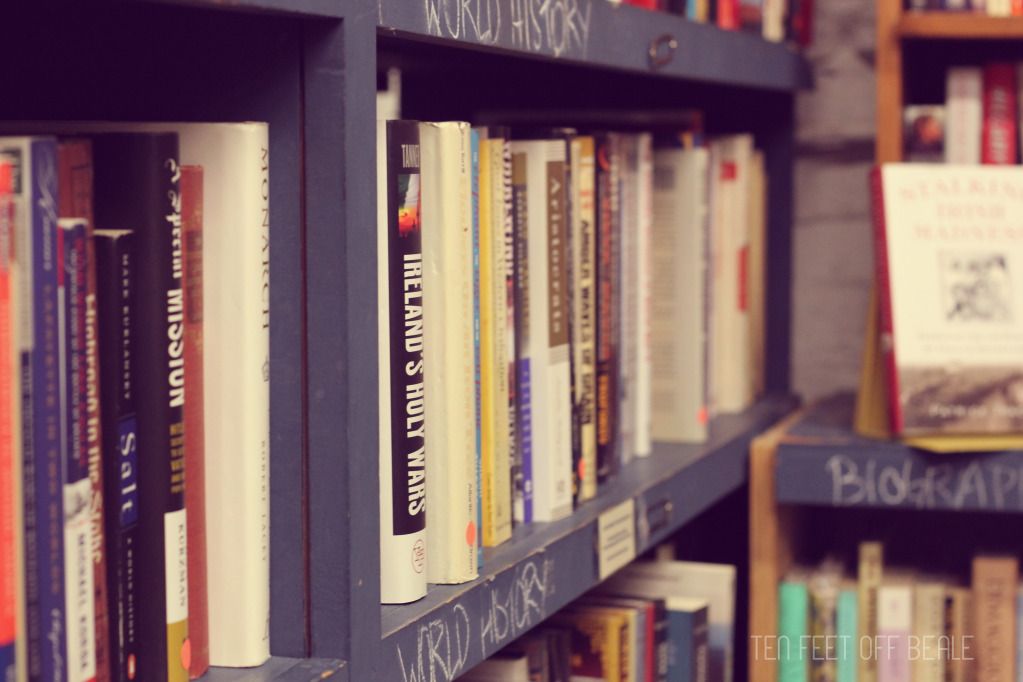 I don't know if it's because it offically feels like summer (even though I don't get a summer vacation) or because I've just happened to be stumbling upon books I can't put down, but I have been such a bookworm lately! When I turned 24 I gave myself the goal of reading 24 books before I turn 25 (see the whole list
here
) well, I am well on my way, just about halfway through! These are the books I've been reading lately:
The Fault in Our Stars - John Green
: I loved this. I laughed and I cried. It was truly a phenomenal book.
The Light Between Oceans - M.L Stedman
: I'll be honest, this one was just okay. While I thought the story line was really interesting, it took me a really long time to get into it. It was only like the last one hundred pages that really had me wanting to see what happened next.
Blackberry Winter - Sarah Jio
: This story takes place in modern day andddd the 1930s... to me, that was what made this book really good. I loved how the same story wove it's way through two completely different eras.
Inferno - Dan Brown
: I LOVE Robert Langdon!!! I was so so happy when I saw Dan Brown wrote another book with this character. While reading, when art work or places were mentioned, I'd google them. I thought that really added something to the story. I couldn't put this one down.
The Storyteller - Jodi Picoult
: Leave it to Jodi Picoult to add plot twists throughout this story. I never saw what was coming. I read this one in record time.
Have you read any good books lately??
PS. Are you on
Goodreads
? Follow me :)