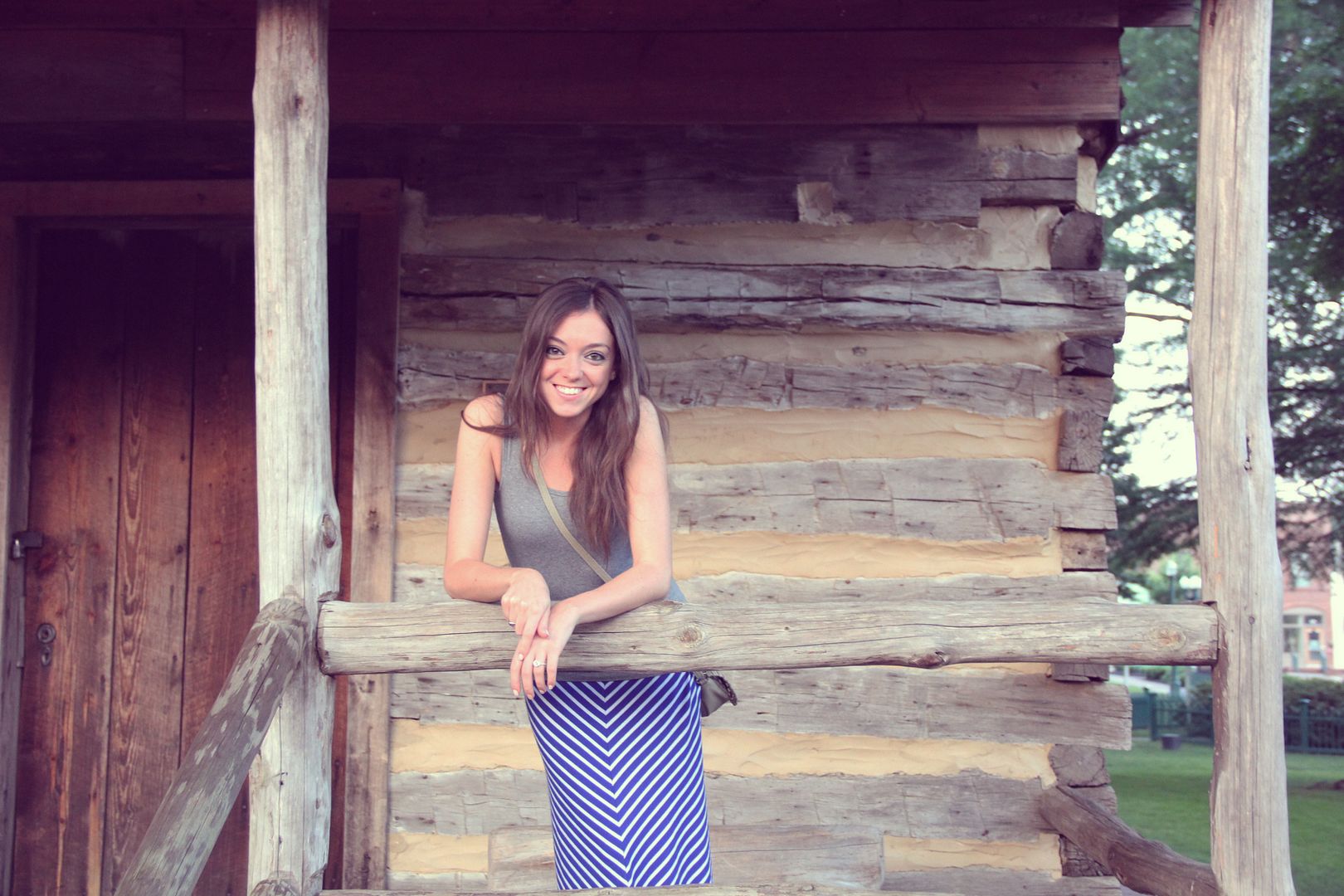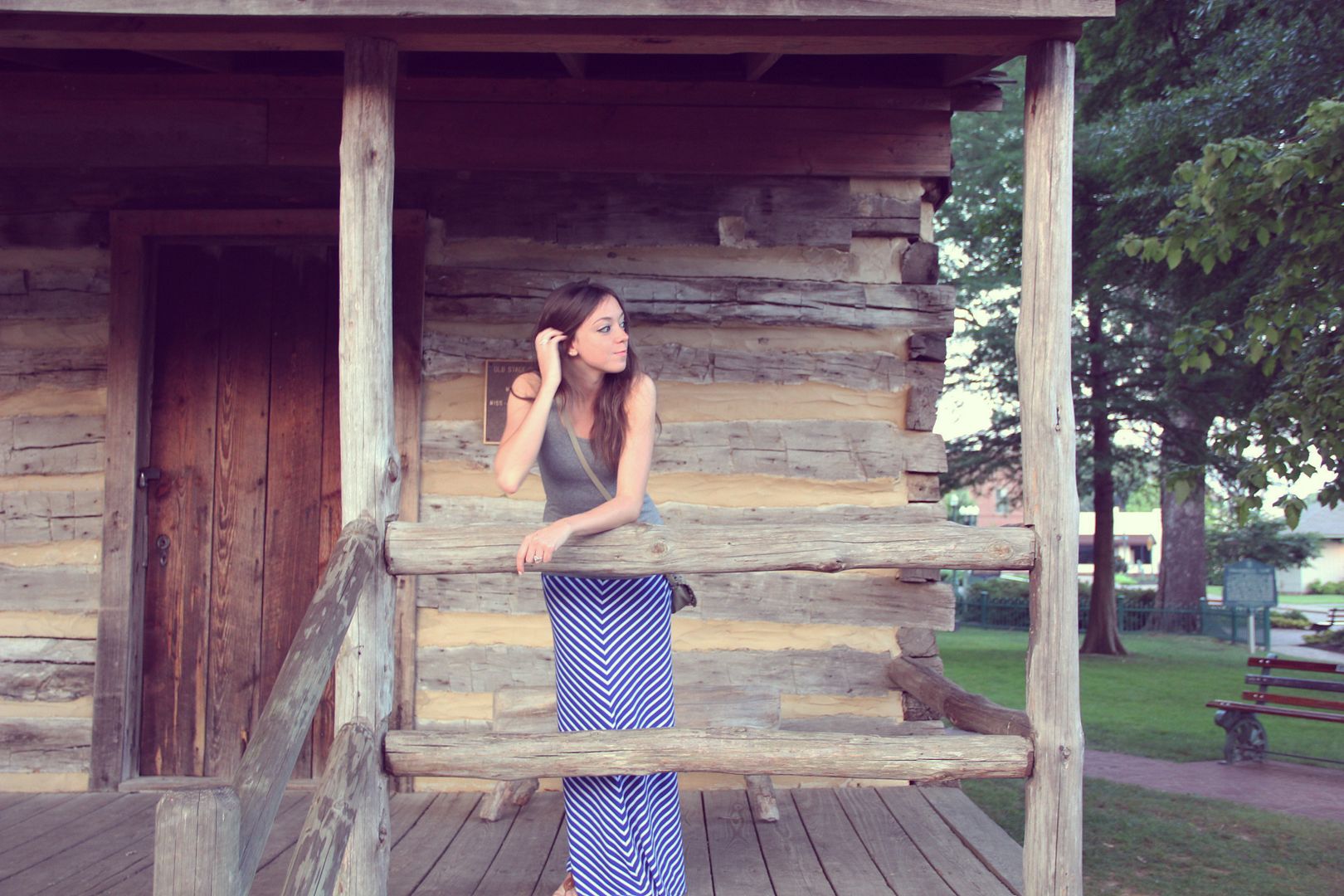 Happy (almost) Fourth of July to you all! I wear this blue and white striped skirt all summer but I especially like to wear it while celebrating our Independence. Now I just need to find some red to pair with it and I'm all set.
So, anybody doing anything fun tomorrow?
This whole outfit is from Target... again.