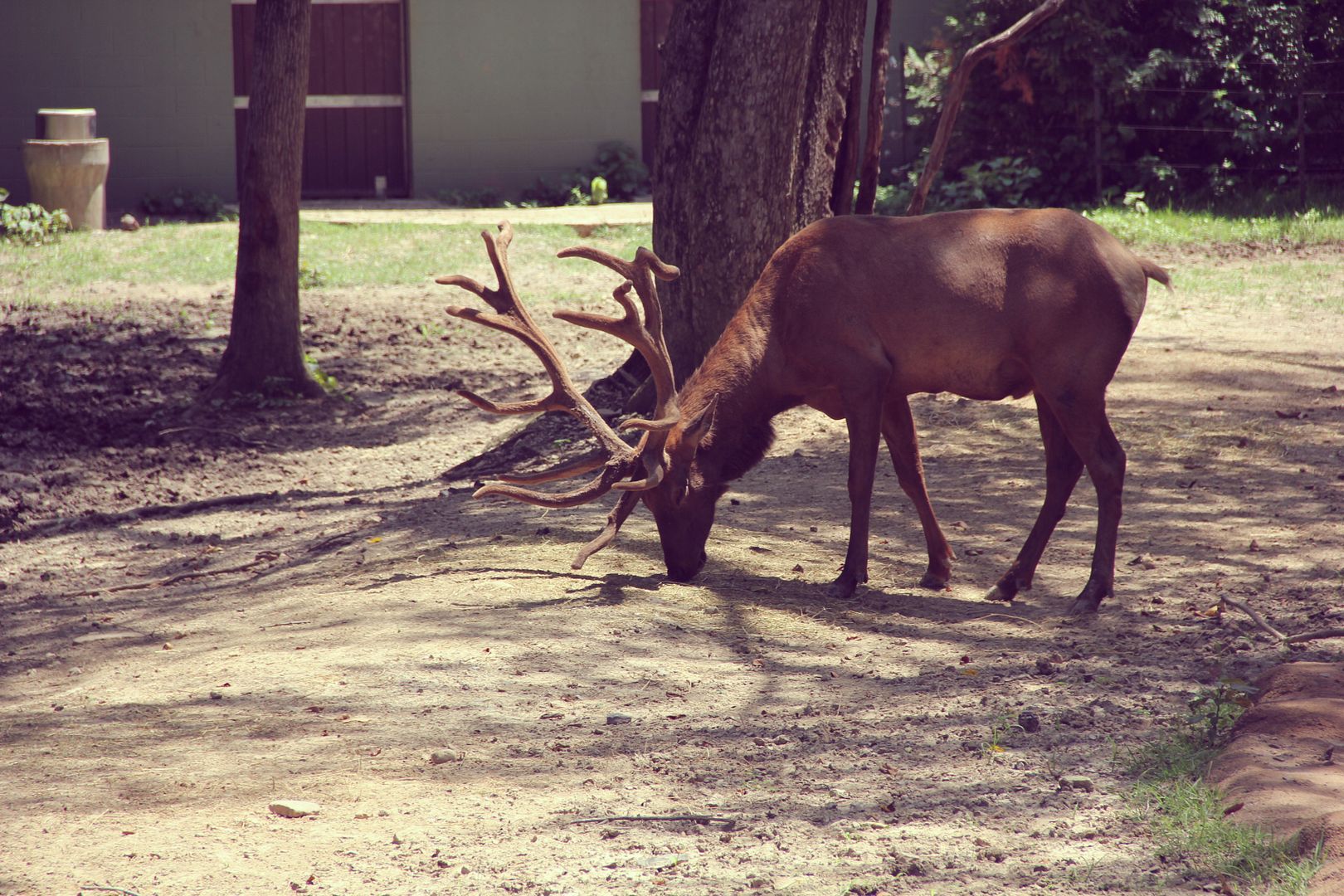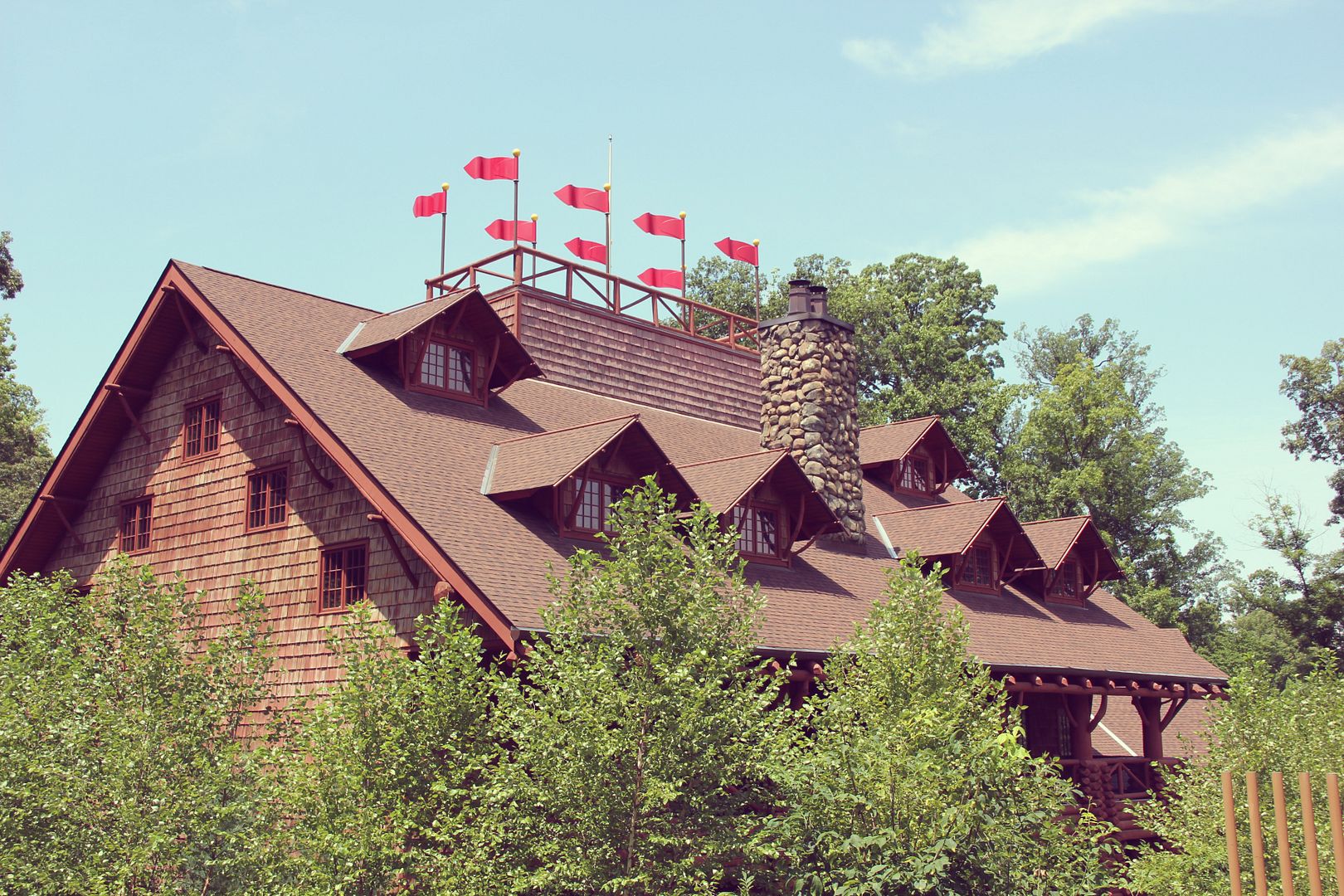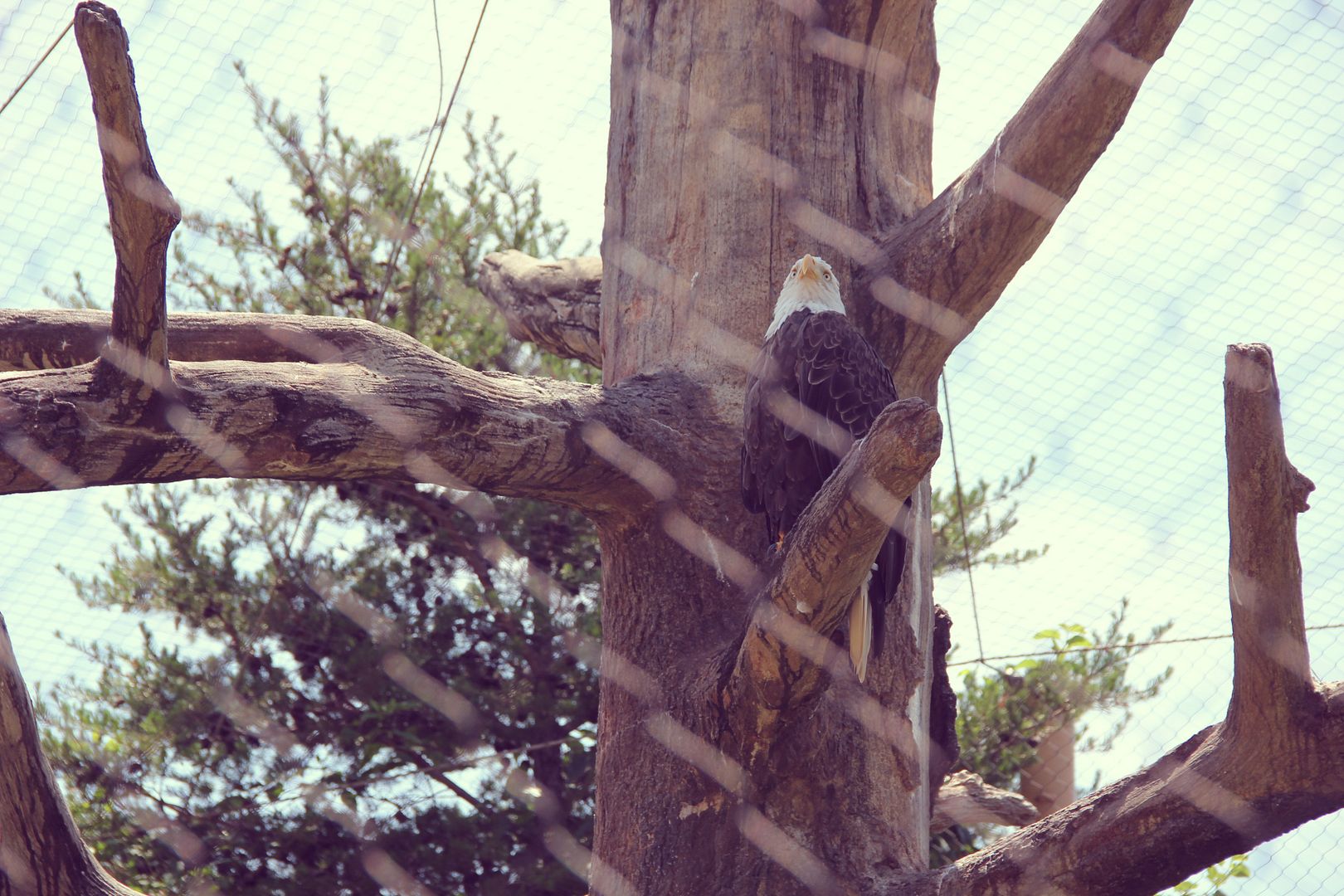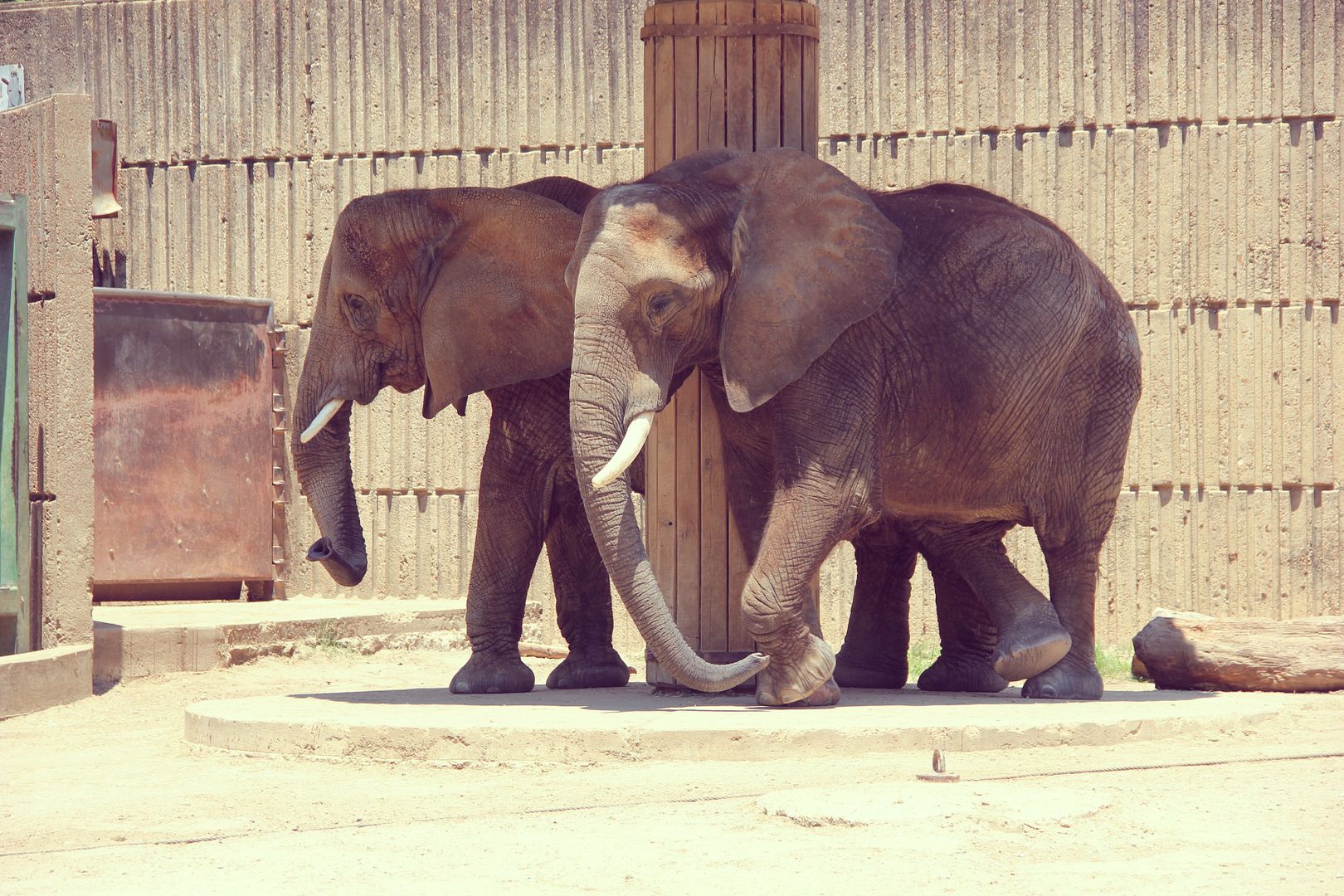 Sorry for the photo heavy post! I just love going to the Memphis Zoo! While my mom was in town, we had a few hours to kill (and some wedding venue scouting to do) so we headed over to the zoo. The weather could not have been any better. It was sunny but not hot which in July is a pretty huge deal.
We just walked around for a while, spent time together, and watched the animals. It was a perfect afternoon outing. Sometimes the best plans are the ones that are last minute and spontaneous.
What are your favorite animals to see at the zoo?