As you might remember from
this post
, I was inspired by the official
Ford Fiesta Movement
to go on my own adventure.
After watching a few
videos
, I decided to go on a hike. Not just any hike though. I decided to go on an urban hike. Instead of hiking through a forest, I hiked through downtown Memphis... in the rain. Rather than climbing to the peak of a mountain, I trekked to a few rooftops... with a storm rolling in. I got some great pictures, made a few friends, and discovered some amazing Memphis spots that anyone can visit. Overall it was a success!! More adventures for me, please!!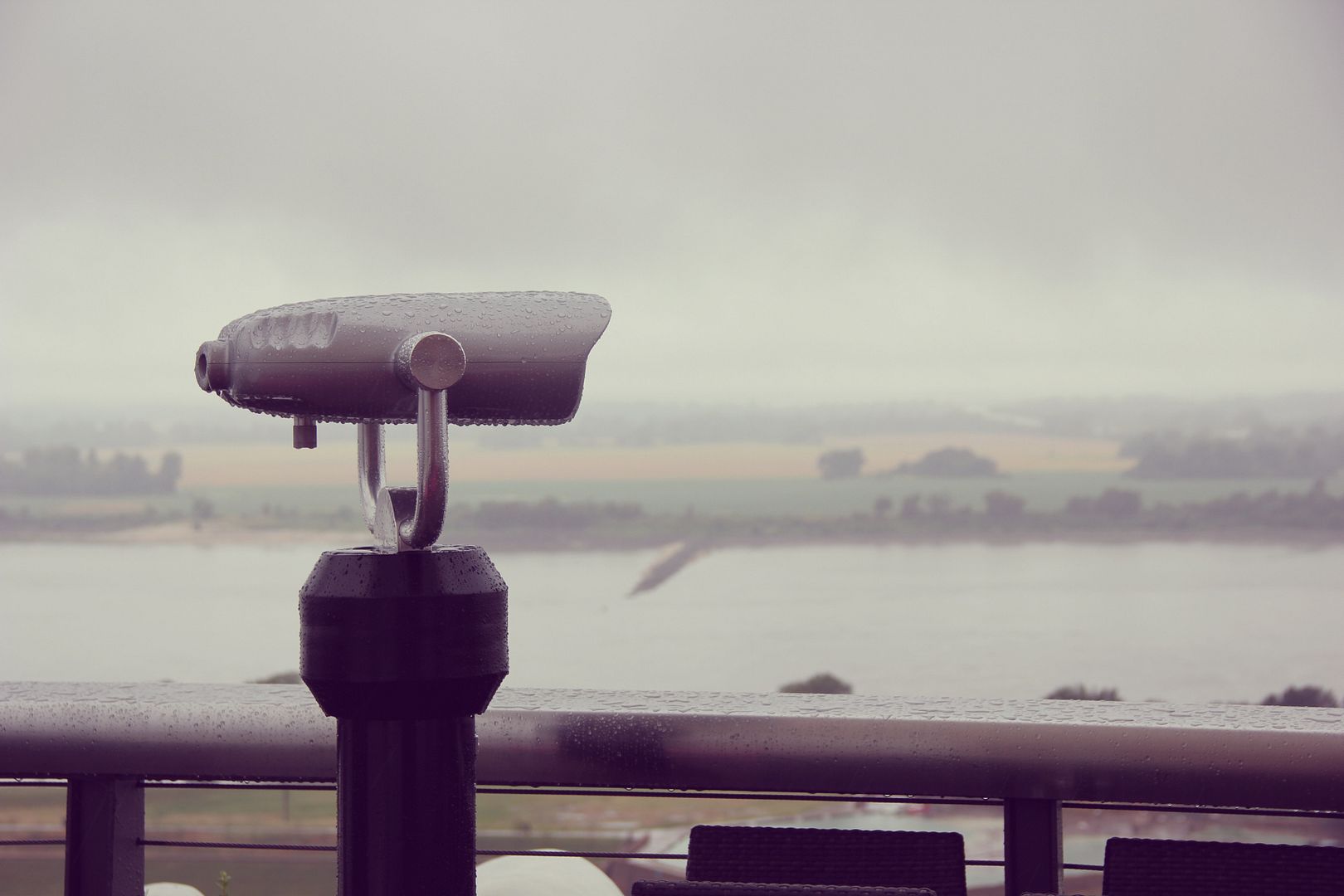 First stop on my big adventure was to the
Madison Hotel
. The Madison has a newly renovated rooftop deck and a killer view of the Mississippi River. To get there, I just took the elevator all the way to the top and walked out onto the deck. The rain has just let up a little bit and the clouds were low. I had never seen Memphis quite like this.These pictures don't do it justice.
Lots of Memphians don't realize they can just go up to the Madison rooftop deck anytime they want! It's definitely worth stopping by sometime.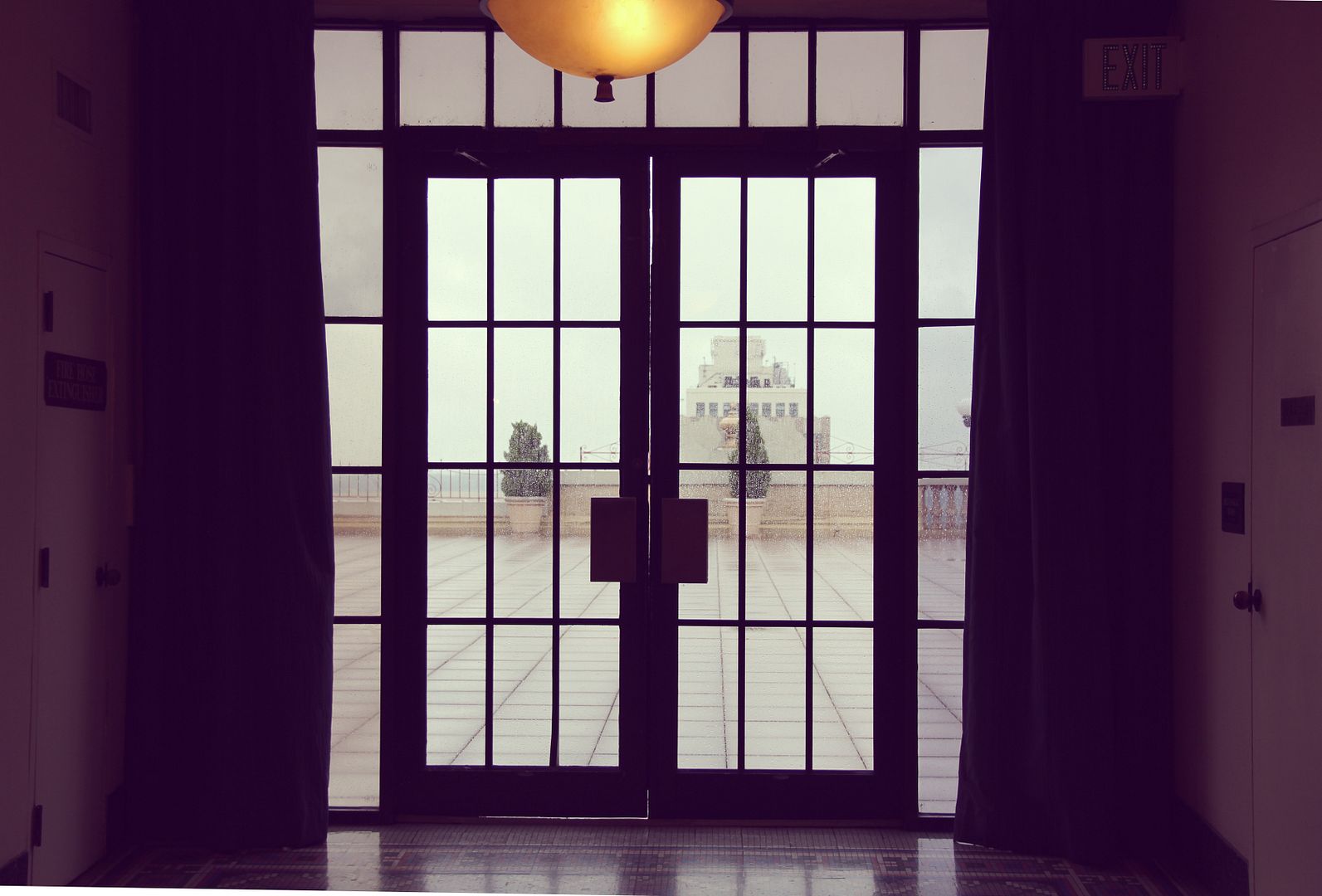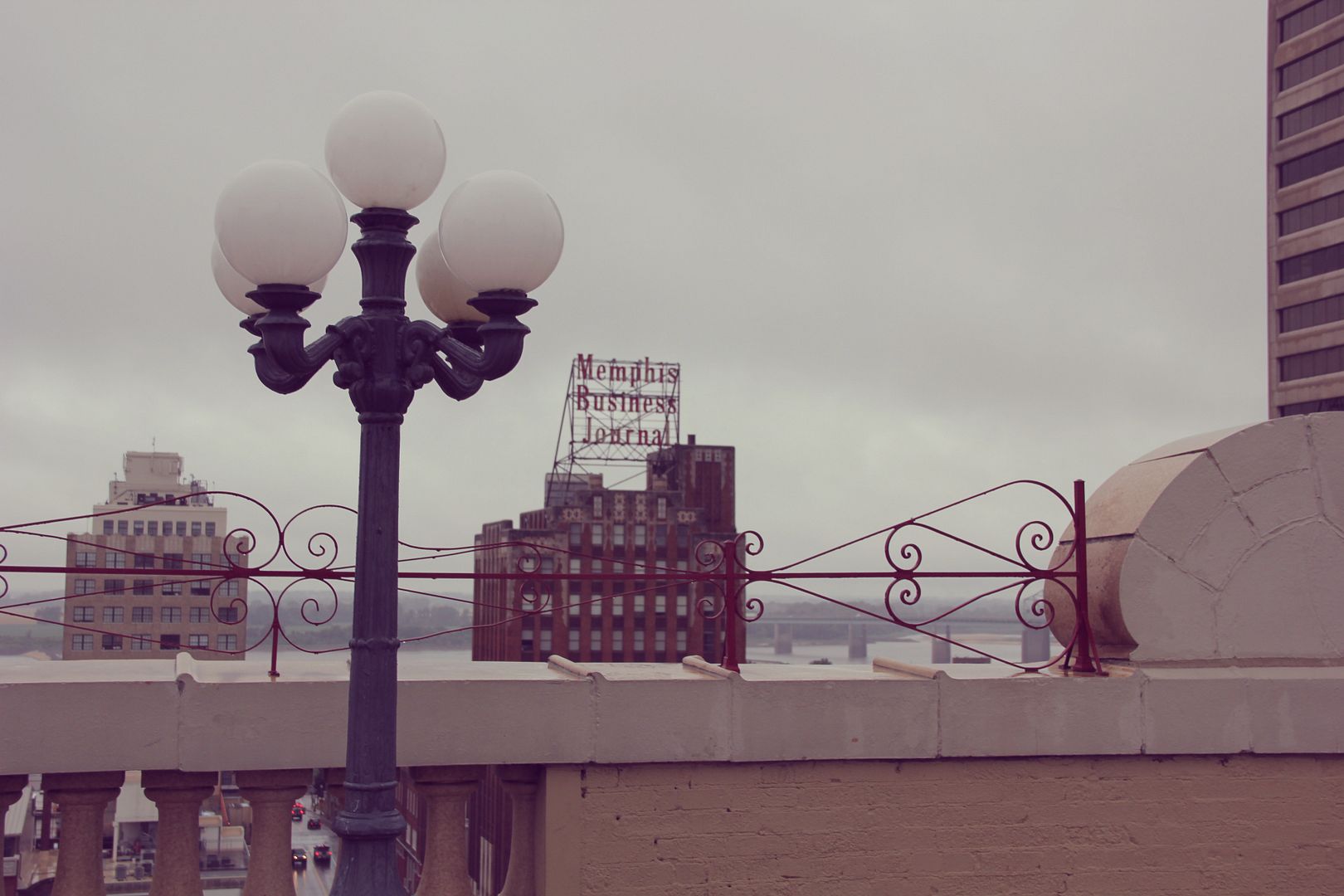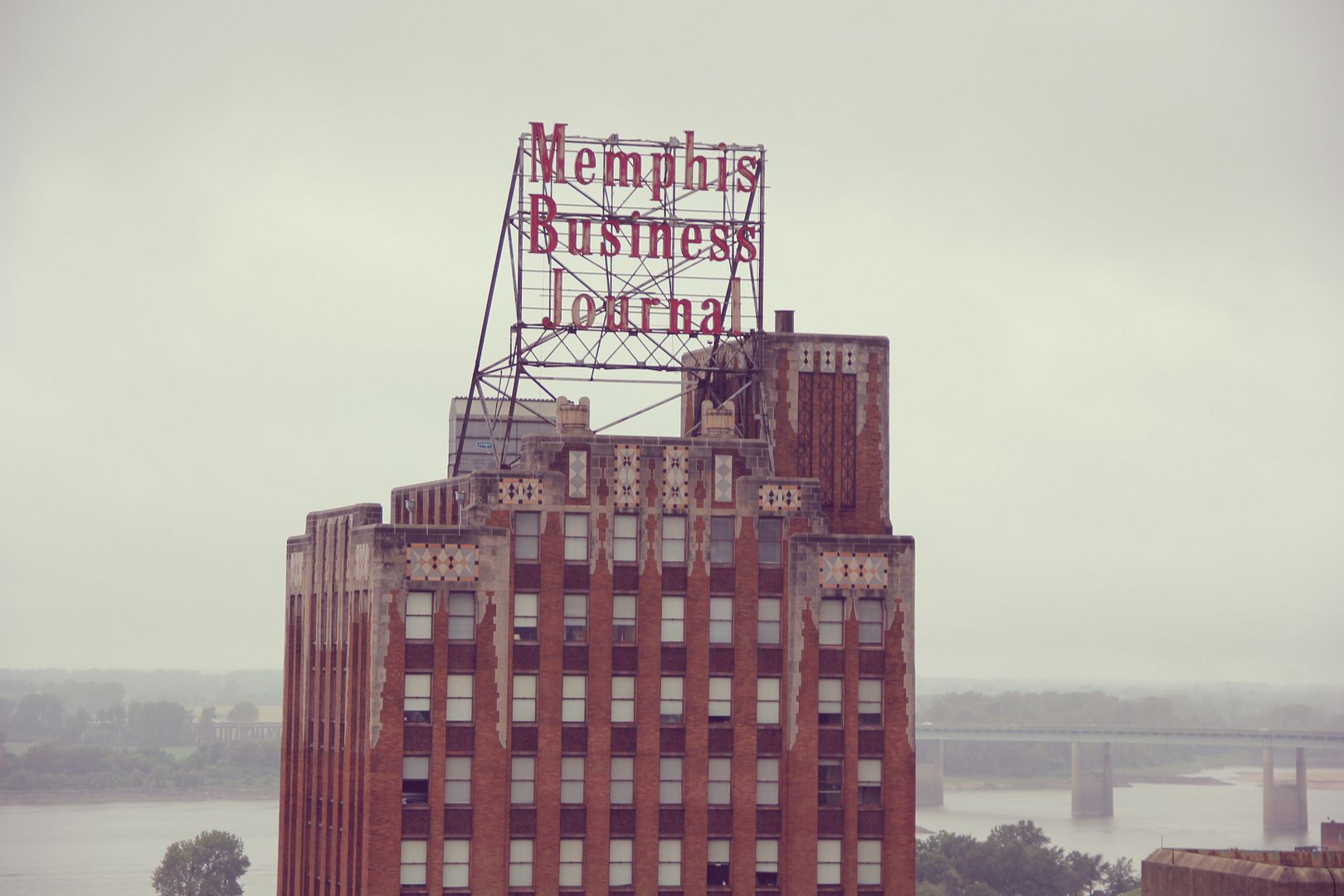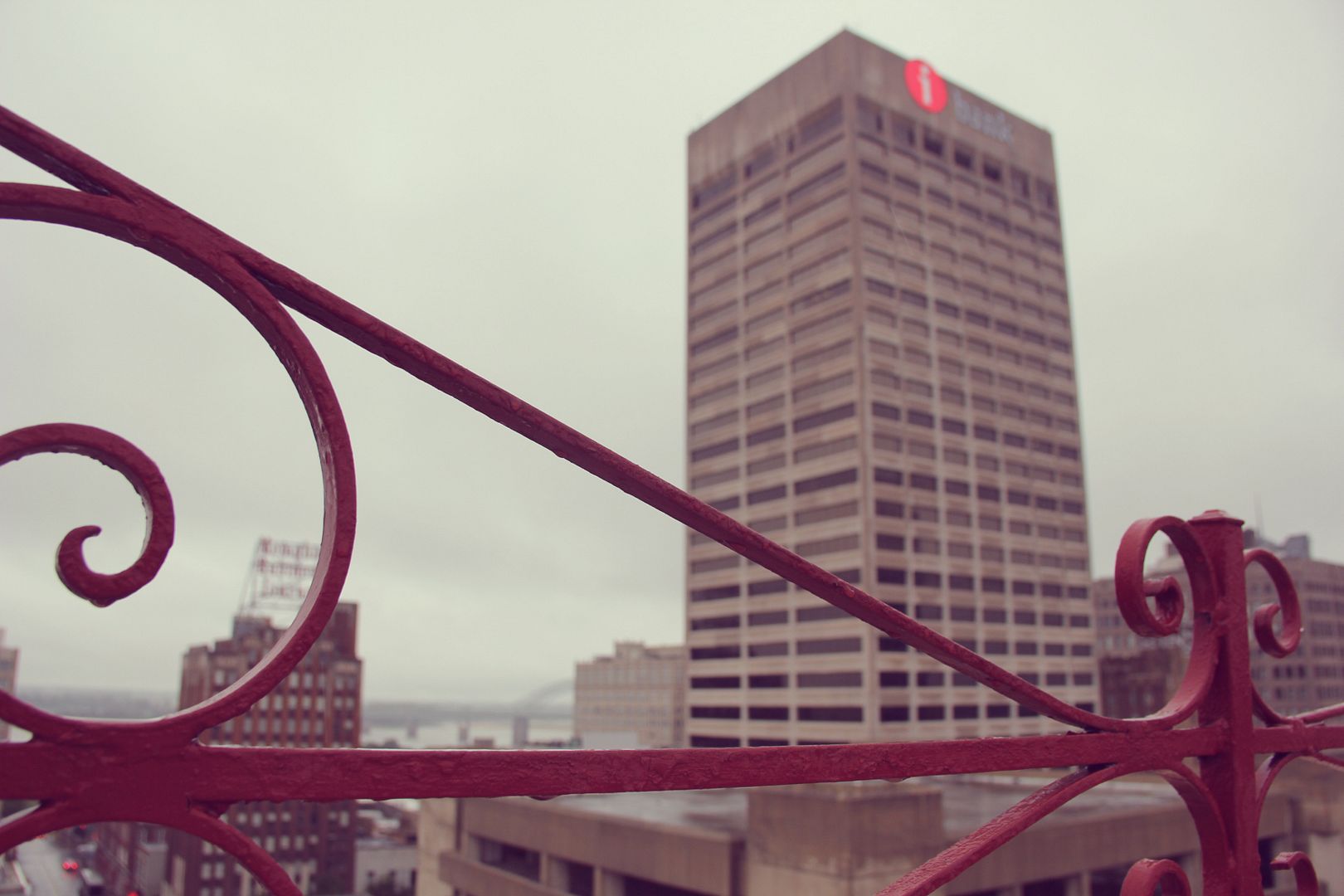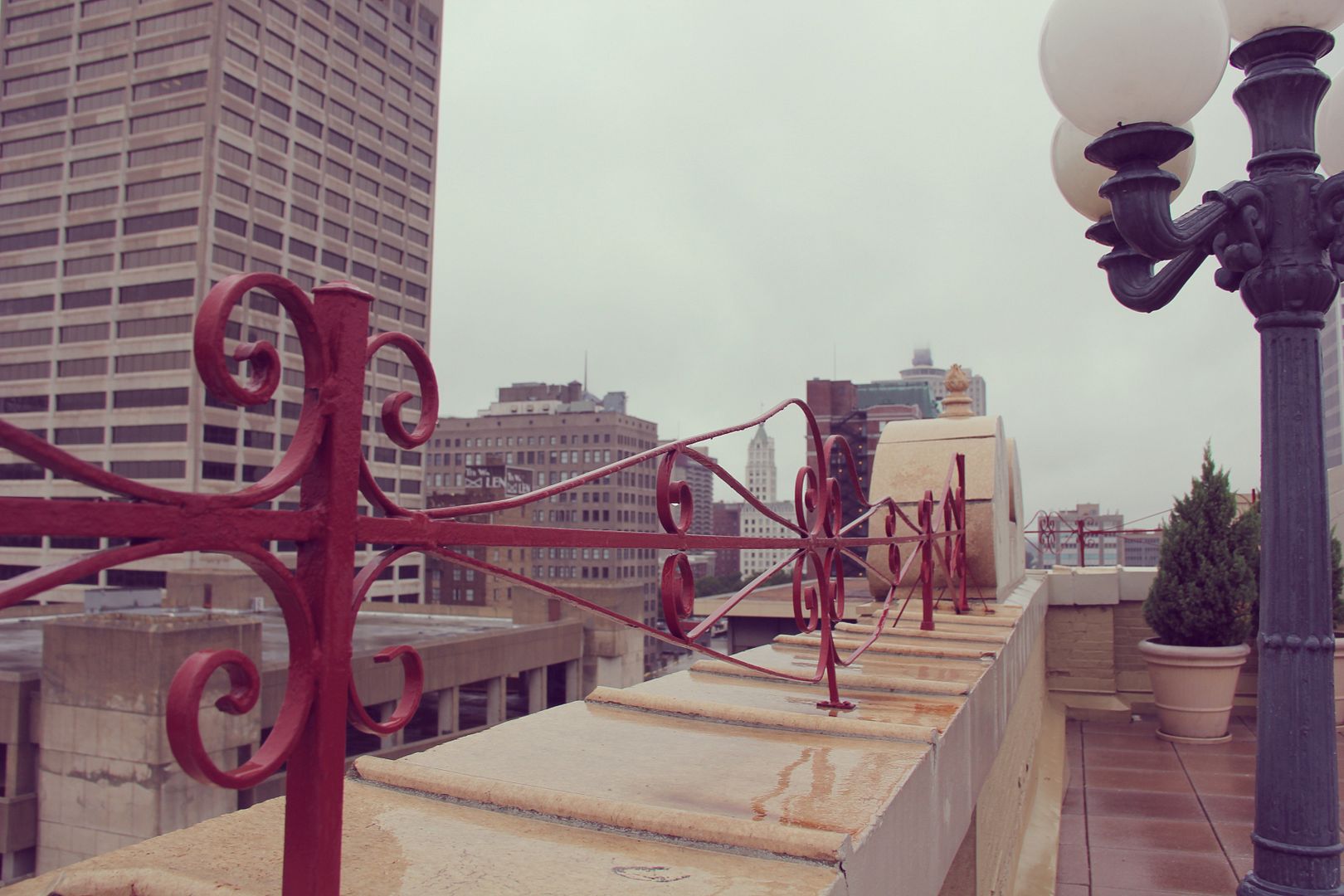 After the Madison I walked over to the
Peabody
(fun fact - this is where we're getting married!!). The rooftop of the Peabody is always open to the public... except when it's raining. I learned that one the hard way. Fortunately, I ran into some friendly Peabody workers (and the duck master!) and explained to them that I was on an urban hiking adventure. They let me snap a few photos. I absolutely suggest taking a trip up the Peabody elevators (when the weather's nice) and checking out the view.
Overall this adventure took me out of my comfort zone (I pretty much always do stuff like this with Jeremy) and I have a new appreciation for going exploring in the rain. Take my advice.. don't be a afraid to go on an adventure. Even it it's right in your own backyard.
Have you been on any adventures lately?
This is a sponsored post and I was compensated for my participation. The opinions expressed are my own.