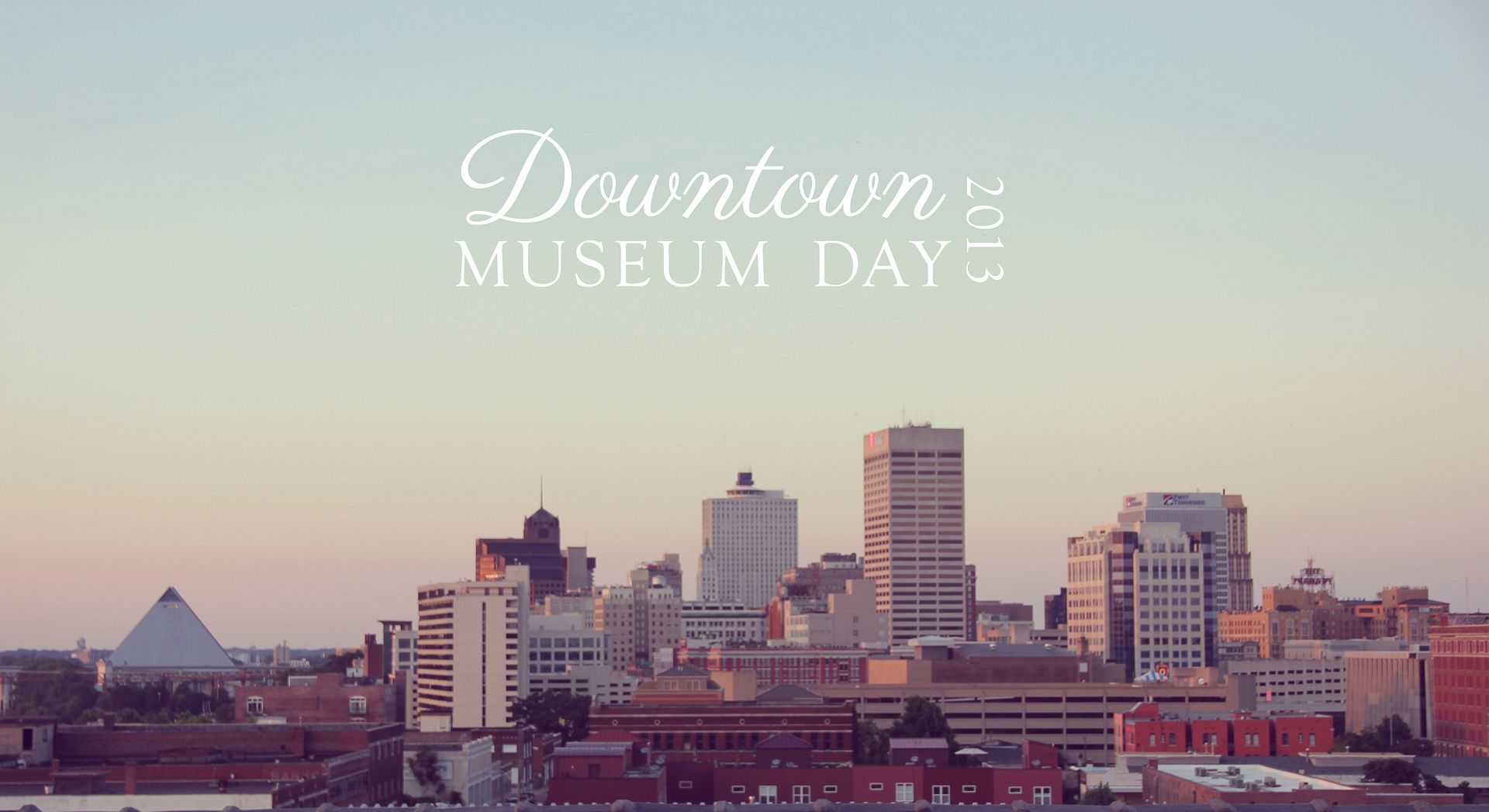 Attention all Memphians!!! Something exciting is going on tomorrow. It's the third annual Downtown Museum Day. Participating museums are offering free (or discounted) admission to Tennessee residents for the day. Take advantage of that deal and go museum hopping!
Here are the museums participating:
Belz Museum of Asian and Judaice Art
Free admission
The Blues Foundation
Free admission
Center for Southern Folklore
Free admission
Cotton Museum
-- You guys all know how much I love cotton fields and such. I stopped by the Cotton Museum actually scouting for wedding venue locations! While we're not planning on getting married here, the building is so so awesome!! I mean, it feels like you're stepping back in time.
Free admission
Elmwood Cemetery
Free self-guided audio tours from 8 am until noon
Fire Museum of Memphis
Buy one admission and get one free
Jimmy Ogle Tours
Free city tours
Memphis Hop
Half off all bus rides
Memphis Railroad & Trolley Museum
Free admission
Mississippi River Museum at Mud Island River Park
Buy one admission and get one free
National Ornamental Metal Museum
Free admission
Slave Haven Underground Railroad Museum
Buy one admission and get one free
Stax Museum of American Soul Music
Buy one admission and get one free
Sun Studio
-- there isn't much to see (besides the main room where so many legends recorded) but you will leave with a slew of information, Not going to lie, it's pretty awesome to be in the same room where so many classic songs were actually recorded.
Free admission and tours
WC Handy Museum
Buy one admission and get one free
Woodruff-Fontaine House
-- this is a gorgeous old Victorian house! When my Mom was in town we stumbled into a tour while looking for wedding venues. Definitely very interesting.
Half off admission
Promise me you'll tell me which museum you visit (or want to visit) and what you thought!! I can't get enough of the history in this town.