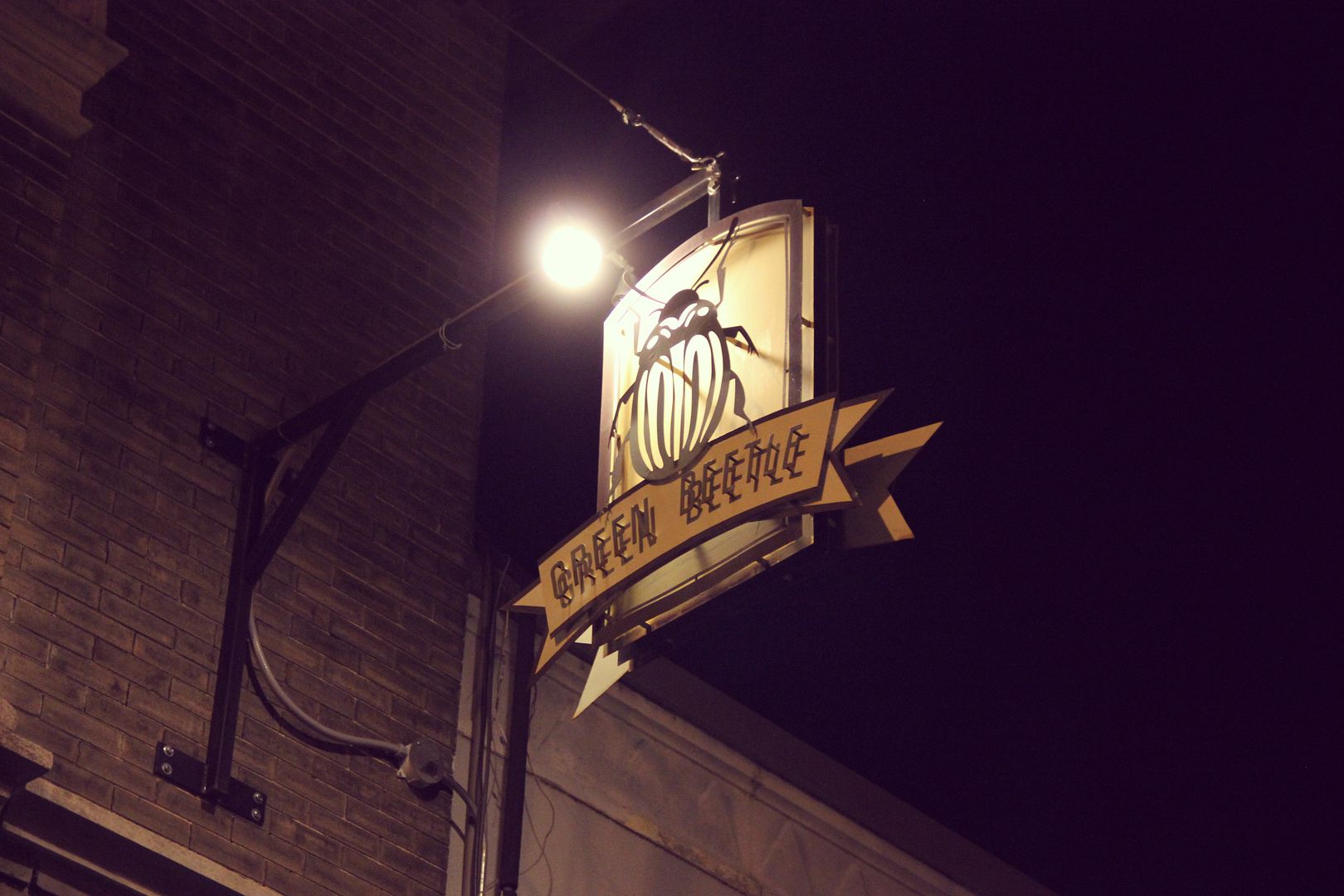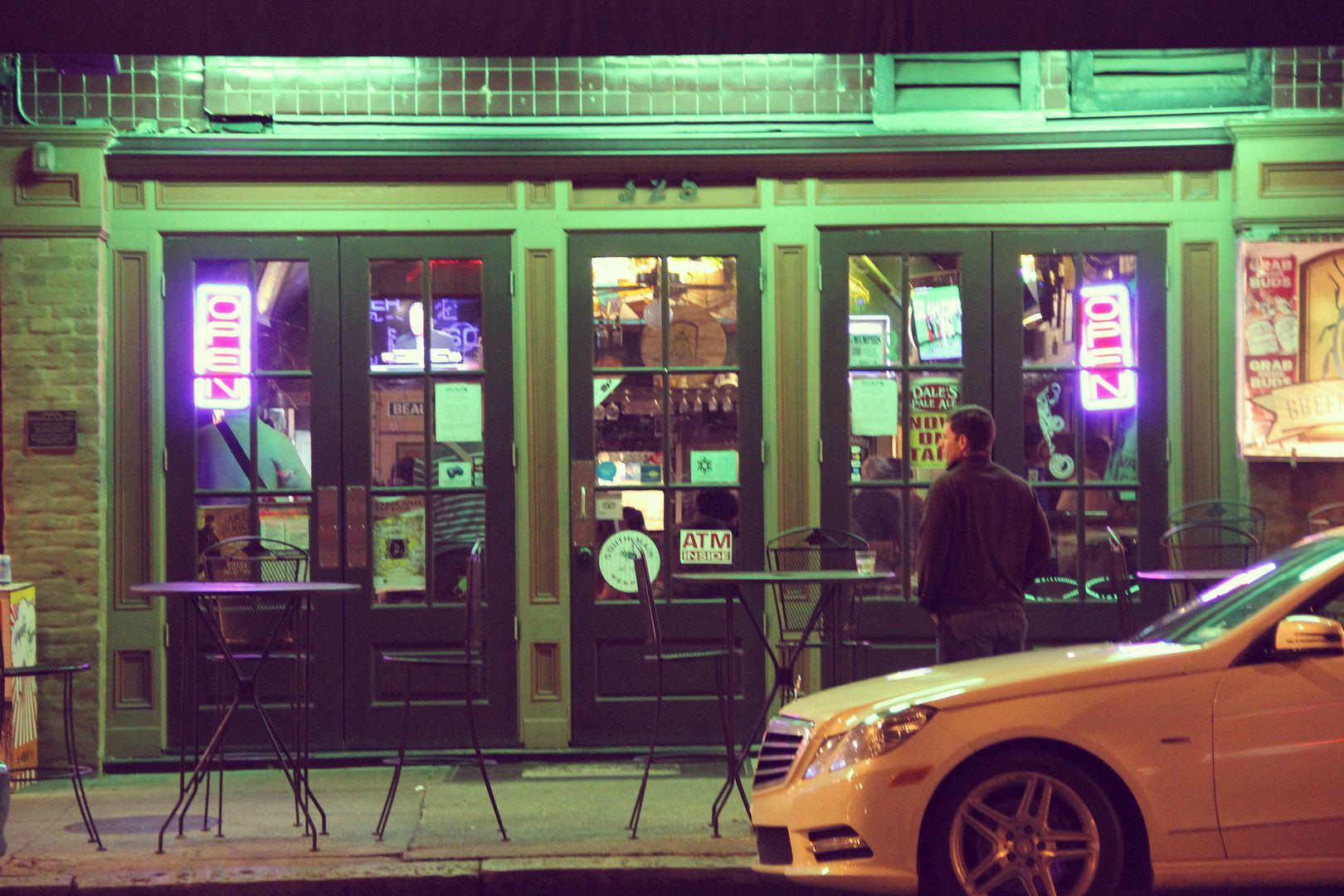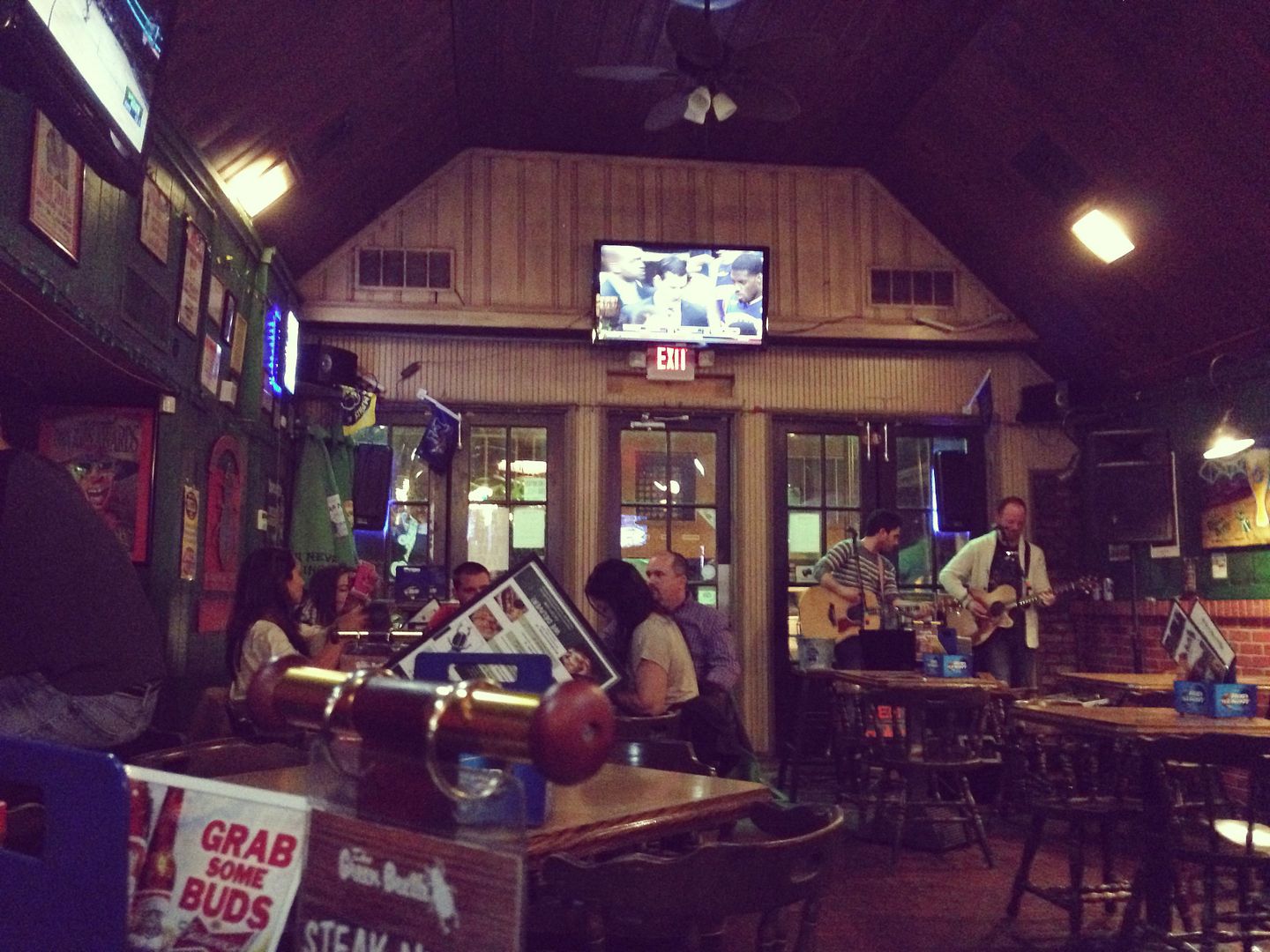 Sometimes on a Saturday night we like to do something low key. We found the perfect place for this:
The Green Beetle
. Located right on the trolley line, The Green Beetle is the oldest tavern in Memphis. It's a small little place just bursting with Memphis charm.
Every Friday and Saturday night they have live music. The times we've been there we have absolutely loved the entertainment. I always say it's as if my Pandora station is playing live in front of me. The performers they have play acoustic covers of popular musicians like Johnny Cash, the Lumineers, Mumford and Sons, and plenty of classics. It's the perfect music to just sit back and listen to.
For such a small place, their menu actually has a bunch of different options! We keep going back and ordering different things. We have yet to be disappointed. So far, my favorite thing is the buffalo chicken sandwich. I've also heard from a
reliable source
that their burgers are amazing.
An extra bonus is that it's only about a five minute walk from our place!