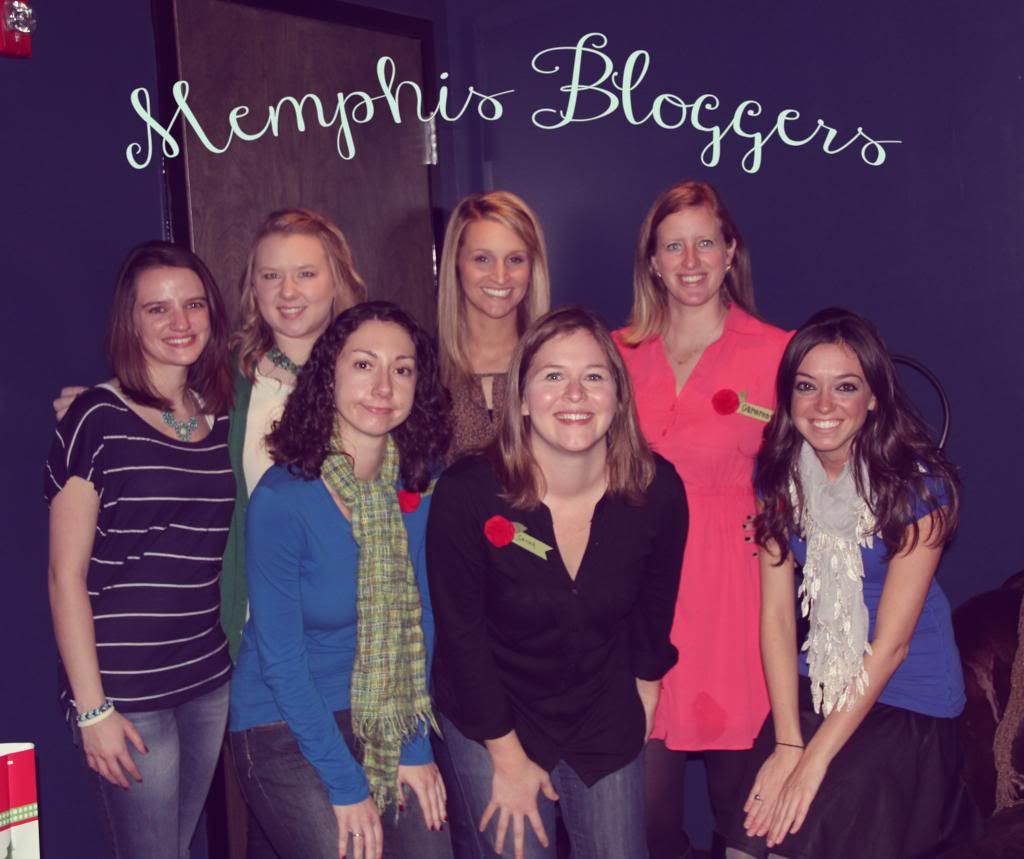 Saturday I had the pleasure of hanging out with these lovely ladies.
We finally all got together to have a Memphis area blogger meetup!!!
We headed downtown to
The Blind Bear
and shared some drinks, cupcakes, stories, and lots of laughs. Even though I had never met these girl before, I felt like I knew them a little through their blogs and now I can actually call each and every one of them my friends.
And to you girls who couldn't make it, don't worry, we'll definitely be having more of these for sure!! So you all better come to the next one!!
Here are the ladies who were there.. if you don't already read their blogs... YOU SHOULD: